The Southwest Agenda for Tinubu (SWAGA) Senator Dayo Adeyeye has revealed that 16 All Progressives Congress (APC) Governors are solidly supporting the National Leader of the party, Bola Tinubu, for the 2023 presidency.
Senator Adeyeye disclosed this in Ado-Ekiti, the Ekiti State capital on Thursday while inaugurating the parallel APC ward and local executives,
According to him, the next President of Nigeria and governor Kayode Fayemi 's successor would emerge from the political group in 2003 and 2022 respectively.
He said, "Asiwaju Bola Tinubu will be the next President of this country and one of us will become the governor in Ekiti State. I am happy that the new executives have passion for this group and this will lead to action and eventually victory for all of us.
"APC leaders and members across board are using their personal money to fund SWAGA. Members are not after money.
"Let me tell you this, 16 governors are now backing Tinubu for president and they are no longer afraid after Governor Babajide Sanwo-Olu of Lagos State openly supported us when we did the flag-off in Lagos".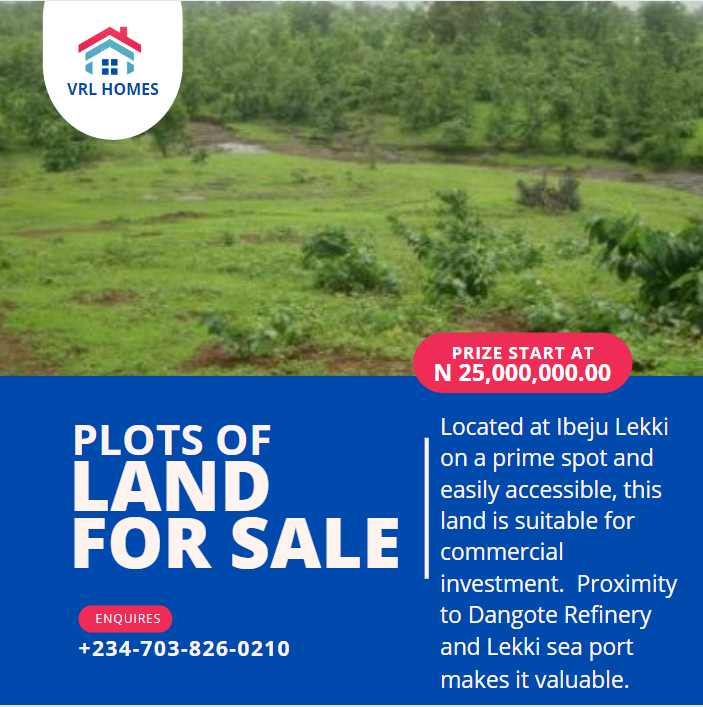 Meanwhile, the Buhari/Osinbajo support group has urged Bola Tinubu to give up his 2023 presidential aspirations and support the South-East region.