Kwara State Governor, AbdulRahman AbdulRazaq have cried out over the influx of Fulani herdsmen who are spreading into multiple villages in the state.
The governor, who spoke in a recent interview with Vanguard, attributed the influx of Fulanis to the ban on open grazing imposed by Southern governors.
According to him, the ban on open grazing had heightened Kwara's security challenges because Fulani herdsmen have outnumbered the natives in some local government areas.
He said, "Security challenges are huge, especially with insecurity in the North-west, and the declaration by Southern Governors to ban open grazing.
"Once they pronounced it and set a date, we saw a migration of herdsmen coming in to the extent that if you go to Kwara South, Kwara North now, in some villages, the Fulanis have moved in. They are more in population than the indigenes.
"Many times, I've engaged with the traditional rulers, especially to say, 'let's be accommodating, it will soon pass.'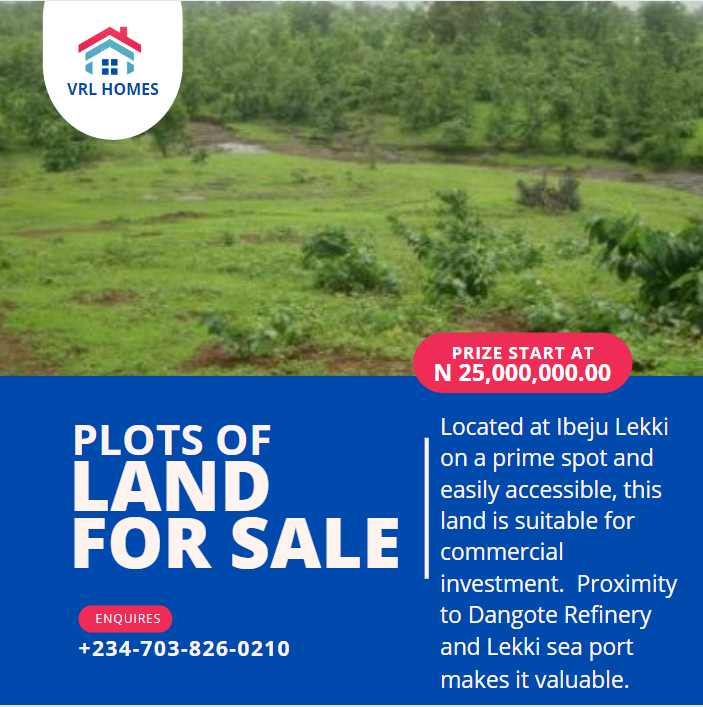 "The ban on open grazing is a law that cannot be enforced. It's about fundamental human rights, the right to free movement; it is enshrined in our Constitution. You can try to minimise it. But now, you're saying you have to buy your food and water from next month. It's not going to happen.
"In terms of ethnic groups across Nigeria, in terms of literacy, the Fulanis are at the bottom. When you see the herdsmen, they are children, herding the cattle to the bush. Those children don't understand; they are illiterates.
"You've gone to the bank to collect money to plant maize; he sees food for his cattle. You see maize that you want to cultivate, sell and pay back your loan. But he sees food for his cattle and he passes through your farm.
"What you also forget is where he is passing may be a grazing route from the colonial era; they maintained that route. We don't know it; they know it. It is like a federal highway; it's been there.
"The British Colonial administrators created those routes; they put veterinary officers and tax collectors at certain strategic points. They were collecting tax and vaccinating the cattle and all sorts of things. The routes were there like the federal highways.
"In Kwara, we have about four or five grazing reserves we inherited from the colonial era; they are there. We're going to take them and develop those reserves.
"With localisation, global warming and urbanisation, things have changed. Global warming means less water, less vegetation, desertification and therefore, smaller space, they have to come further South to graze.
"Urbanisation means that you've built on their grazing routes, where they used to graze 50 years ago for free; somebody else has a CofO on it now. He's doing his own plantation for maize. But maybe from somewhere in Yobe, they've told the boy where to go, and he's followed his father there before, so he knows where to go and forage.
"But when he gets there, corn is there, but he knows that is where he used to come for food, but it's now a farm. In terms of literacy, he doesn't understand that. He knows that this is where he comes to play. It's his area.
When Yar'Adua came in, he had a challenge: militants in the Niger Delta, production of petroleum products was reduced to less than 500,000 barrels a day from 2.2 million barrels. What did he do? He sat down and did the amnesty programme, which today has cost us about N1 trillion.
"Do you see any factories? Do you see anything? But we don't care. We know we used the money to buy peace and oil has been flowing well since then. Tompolo, everybody benefited. But we bought peace. Now, we're having a cycle of violence with Fulani herdsmen.
"We're not offering these Fulanis anything other than the bullets. That's the truth of it. What are the options? We say we ban open grazing, so what option did we give them other than move out of our state, we have banned open grazing? They are Nigerians who have rights to freedom of movement. If you ban open grazing, you have to give them an option."
KanyiDaily recalls that Miyetti Allah had vowed that Fulani herdsmen won't obey the anti-grazing laws enacted in Southern Nigeria which it described as "satanic".