Photo of Rivers State commissioner for Special duties, Onowu Emeka Anyasodike, was found in the shrine of a native doctor, Mike Indian, who was allegedly caught burying a three-month-old baby alive.
It was gathered that the witch native doctor was caught burying a 3-month-old child alive, but he allegedly disappeared when he was beaten up by angry youths.
The youths discovered hundreds of photos of different men and women "nailed, tied and chained" to different places at the shrine which couldn't be burnt.
A Facebook user, Ununuma Bidemi Edward-Odoi, who shared the news, said the incident happened in Edeoha, Ahoada in Rivers State.
He wrote; "A Delta State Native/Witch Doctor known as Dr Mike Indian, who lived in Edeoha in Upata Ekpeye was caught burying a 3months old child alive and when confronted and beaten to confess, he disappeared.
"On getting to his house/Shrine 100's of pictures were discovered nailed, tied and chained, to different places.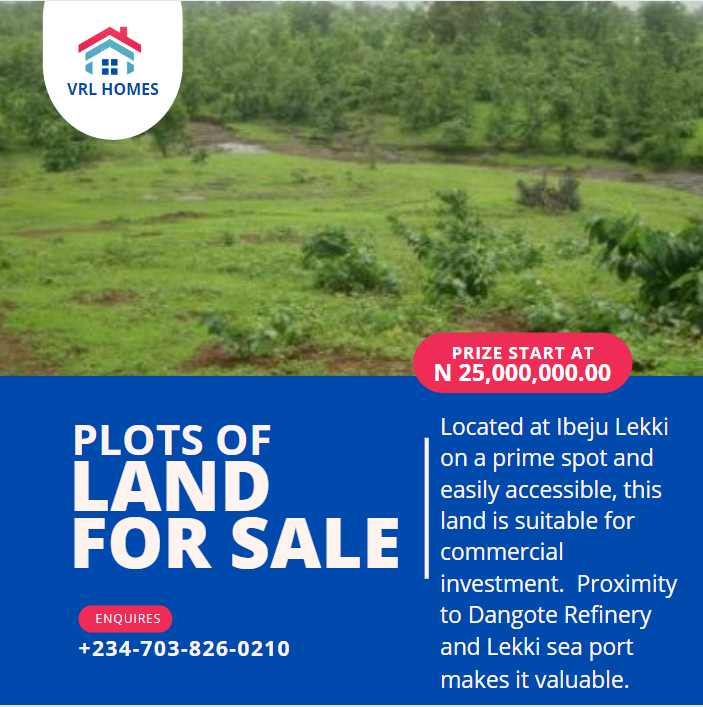 "Padlocks were in chains littered everywhere tied to people's pictures. The dead 3months old baby was dung up, the angry youths tried all they could to burn down his building in order to set victims in chains free but the building couldn't catch fire so they broke it down instead. So many items and unimaginable things were found there, and most of those whose pictures were found there are all dead in real life.
"The good news is that, most of those blind and with stroke whose pictures were found there have gained their freedom as we speak, the blind can see and those with stroke are perfectly fine."
Amongst the photos tied at the shrine was that of Hon. Onowu Emeka Anyasodike, a Rivers state commissioner, notably known as one of the most accessible public servants in the state.
Another Facebook user, Dagogo Aches, who disclosed this, said that the commissioner's photo was likely gotten from his Facebook page.
He wrote; "This Hon. Onowu Emeka Anyasodike, one of the most accessible proactive, committed, loyal, respectful, friendly, dedicated and God-fearing Commissioner to the Rivers state governor Chirf, Barr, Nyesom Ezenwo Wike.
"His picture was also among the pictures discovered from the witch native doctor's shrine in Ahoada. I believe his picture was downloaded from his Facebook account."
Some people have also come on social media to claim that they know some of the individuals in the picture and life have been quite difficult for some of them.
KanyiDaily had also reported how a PDP councillorship aspirant in Akwa Ibom, Friday Etim Ukim, was seen visiting a shrine with his nomination form to seek for support from the deity.