A pregnant woman undergoes physical changes in body size and shape. As time goes by, it may force her to shift from the normal mode of dressing to a new one.
Mostly they are being advised by experts who know about pregnancy. All this is considered for the safety of a pregnant woman and her unborn baby since both of them require special care.
Again, for comfort, the dress should provide a humble time in everything that she partakes during the daytime and the nighttime too. There is a unique mode of dressing which is different from other regular clothes. The maternity clothes must be designed in different materials, sizes, and shapes to fit their body.
READ: Weekend Style Inspiration From Eight Of Our Favorite Male Fashion Influencers
However, sometimes expectant women find it challenging to purchase an entirely new, cost-effective, contemporary wardrobe. Whether you are a new mother-to-be or expecting your new
baby, here are some of the dress purchasing tips that will give you comfort during your pregnancy period.
Features of Good Maternity Clothing during Your Pregnancy below:
Choose a sizable cloth
Maternity clothes come in different sizes and shapes. Choose the one that fits you the most based on your size and shape too. You must be kind when selecting the dress to make sure that you fit in it well.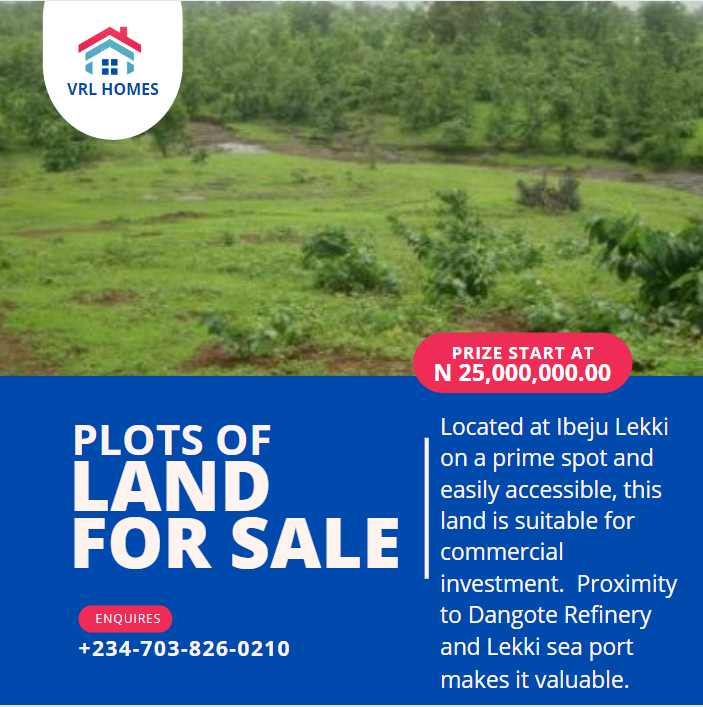 The dress should not be bigger or smaller than your body size and shape. Designers have come up with clothes that have extra fabric and details that keep you comfortable. Some have stretchy belly panels or empire waist ties while flittering your body. Other maternity wear has a versatile fit that is designed to grow with you.
Go for higher quality clothes
Maternity wear is available in a variety of different qualities on the market. Although you have to dig deep into your pocket, it pays to go for that one being made of higher quality. You can opt for satin polyester or synthetic cloth.
While there are many fabrics in the offing, one made from cotton carries the day. It is soft and comfortable, giving your skin space to breathe. The fabric is more advisable since it does not irritate the skin, keeping expectant mothers stress-free and calm all the time during their pregnancy period.
But as you grow Pregnancy is not static. It changes in size and shape as time goes by. You expect your bump to grow every day for the next few months. It does not make sense to buy all your maternity wear at once. Physical body growth will force you to buy different clothes that fit your body.
In the beginning, she may need a smaller size of clothes, but at last, she will require bigger sized clothing that makes you comfortable throughout. The clothes should be purchased at the right time when they are needed.
Conclusion
Pregnancy is a joyous moment. When you become one, everything changes, from the body to food cravings for food to the music taste. But the physical changes of body size and shape are given the greatest attention. You must come up with good maternity clothes that fit and make sure you are comfortable in your pregnancy.
DON'T MISS: Modest Fashion Blogger Maryam Salaam Is Our Current Style Crush!