A Nigerian man has taken to social media to narrate how he caught his brother's wife cheating with another man in their matrimonial home.
Man Catches Brother's Wife Cheating
In the post shared on his Twitter page @Khan_dave7, the man said he paid an unannounced visit to his brother who had travelled, only to bump into his brother's wife and another man seriously engrossed in sexual intercourse in the sitting room.
The man is in a state of dilemma as to whether or not to tell his brother about his cheating wife who has since been calling his phone without ceasing, and he has been avoiding the calls.
@Khan_dave7 wrote, "So I went to visit my Brother yesterday without informing him, happens he wasn't in town and I didn't know. On getting to the house the door was open so I entered… I found his wife having sex with another man in their sitting room…
"She was so shocked seeing me, she has been calling me since yesterday, I've not been taking her calls cus don't know what to tell her, I'm at a point where I don't know what to do…
"Do y'all think I should tell my brother or just let it be so their family don't fall apart, pls I need advice."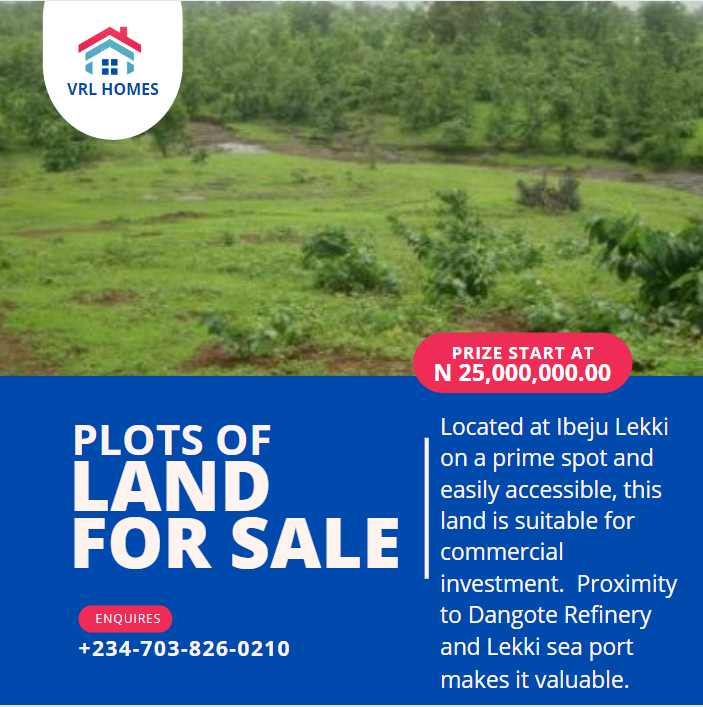 KanyiDaily had also reported how a Nigerian man identified as Thomas Obi was buried on the day he was supposed to get married in Boki, Cross River State.