FG Must Rescue Captives Before Resuming Abuja-Kaduna Train Operations – Families
Family members of passengers kidnapped during the recent attack on an Abuja-Kaduna train have warned the Federal Government against resuming operations along the route until their loved ones abducted by bandits are rescued.
Abuja-Kaduna Train Operations Mustn't Resume
KanyiDaily had reported how a train heading from Abuja to Kaduna was attacked by terrorists who opened fire on 362 passengers on board, killing eight persons and whisking away an unspecified number of people on Monday night, March 28.
On Monday, the families of the abducted passengers issued a 72-hour-ultimatum to the Federal Government to rescue the abductees, warning that if nothing was done they would be forced to take a decision on their own.
As of Friday, the Nigerian Railway Corporation said the Abuja-Kaduna Train Service would soon resume operations with additional security measures put in place.
Speaking at a media briefing in Kaduna on Friday, Abdulfatai Jimoh, on behalf of the families, said the authorities should not be speaking about resuming train services until their loved ones have been rescued.
Jimoh said, "It is true that we gave the federal government a 72-hour ultimatum which expired yesterday midnight.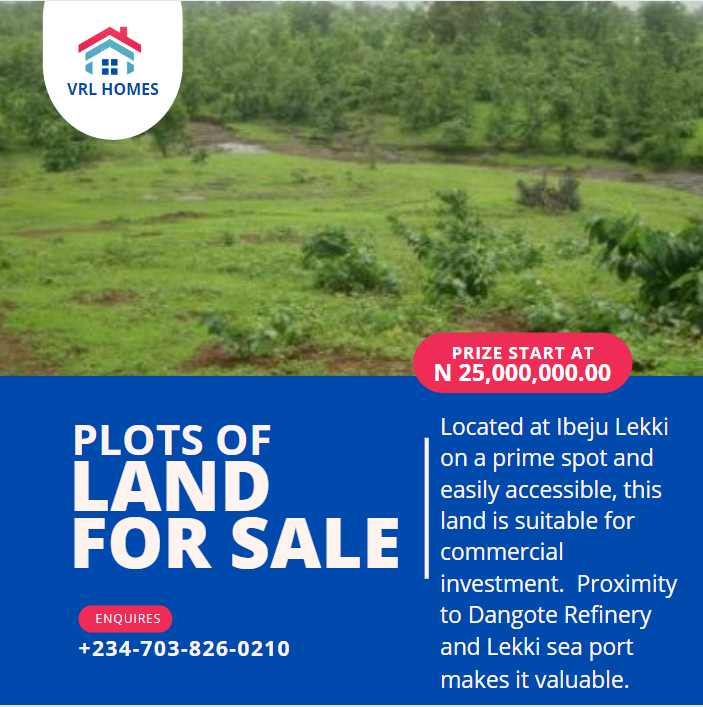 "We are grateful to God that before the expiration of the 72 hours, we heard from the federal government after the federal executive council meeting on Wednesday, through the minister of information, that the government is already on top of the situation with what has happened.
"We acknowledge it and we appreciate it. But what we want to add is that the government should speed up the process of discussion with them (kidnappers) so that they can come out to release our people soonest. This is our appeal now.
"The NRC should not be talking about reopening their services now when our people are in captivity, because what is the assurance that if they start services now, the people that will board the train are safe?
"What measures have they put in place to guarantee the security of those that are going to patronise their services? We don't want a recurrence.
"The first thing should be to get the captives out and then, they can put adequate measures in place and resume services so that this does not happen again in future.
"We want to believe that they will not do it [resume rail operations], because if they do, we will not take it lightly with them. We believe they will not because they know what is at stake."
KanyiDaily recalls that the bandits, who attacked the train, had recently released a video of some of the abducted passengers appealing to the Federal Government to come to their rescue.