If Elected President, I'll Live In Sambisa & End Boko Haram In 6 Months – Al Mustapha
Major Hamza Al Mustapha, a former Chief Security Officer (CSO) to late military Head of State General Sani Abacha, has promised to end Boko Haram insurgency in six months if elected as the President of Nigeria in 2023.
Hamza Al-Mustapha For President
The former security officer, who is running for the 2023 presidency on the platform of the Action Alliance (AA), spoke during an interview with BBC Hausa on Friday.
The presidential hopeful said he would relocate and live in the Sambisa forest in Borno state which is regarded as the epicenter of Boko Haram, where he would take the necessary steps to neutralize the insurgents within six months.
He said, "There will be a military with renewed vigour and committment under his administration.
"If I become the President, I will live in Sambisa; I will stay there during weekends, holidays and see if anyone will touch me. I will deal with the problem of insecurity no matter whose ox is gored.
"Look at the silly act of Boko Haram, I swear if it is not possible in 6 months to deal with them, I will demote all these senior officers and send them home. They would be prosecuted and must return the money given to them. I will probe them.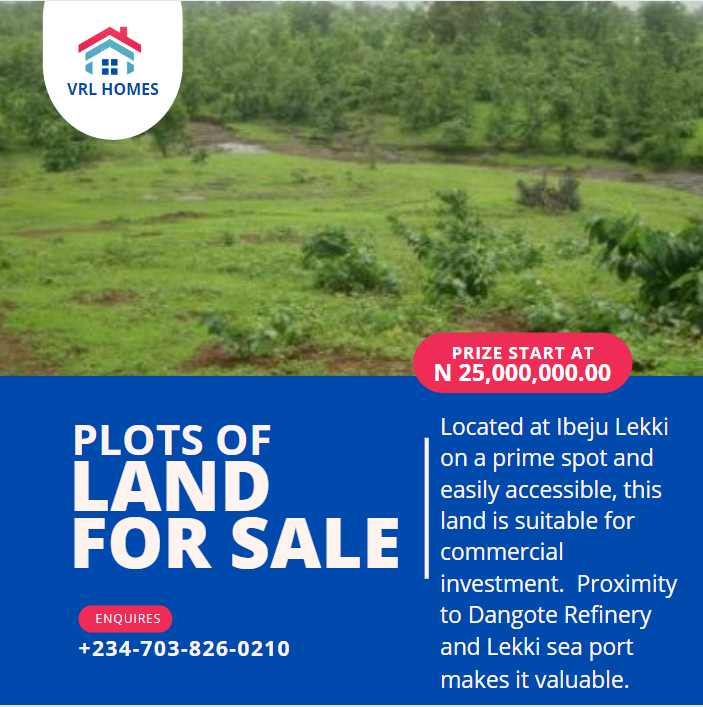 "Nigerian soldiers have now become policemen and you know how corrupt our police are. So, within these six months, I will bring sanity into the way the Nigerian military operates to be able to confront emerging security threats with renewed vigour and commitment."
KanyiDaily recalls that former Minister of Transportation, Rotimi Amaechi had also pledged to end insecurity if elected as president, recounting how he and the former chief of army staff, Tukur Buratai, chased criminals into the bush without bulletproof vests.