21-year-old Delta State-born contestant, Progress Chukwuyem has defeated his closest rival, Zadok Aghalengbe to win the 2022 Nigerian Idol season 7 edition.
Progress Chukwuyem Wins 2022 Nigerian Idol
He was announced as the winner of the edition on Sunday, May 22, after weeks of the top 12 contestants singing their hearts out on the live shows to earn fan votes.
Progress, who was conservative from the start of the show, took a more liberal turn at the last 7 stage when he delivered 'Bang Bang' a song by Ariana Grande and Jessie J.
He and Zadok made it to the finals with the two contestants showcasing their musical talents with songs performed, comprising their favourites, a song selected for them by the judges, and the last with 21 Selah choir, a musical group that adds life to their evening performances.
IK Osakioduwa announced Progress as the winner of the seventh season at the grand finale held at the Africa Magic studios on Sunday after raking in a majority of the 175 million votes recorded.
Progress will go home with the N100 million grand prize comprising N30m cash, a brand new SUV, a Bigi-branded refrigerator, and a year's supply of Bigi drinks.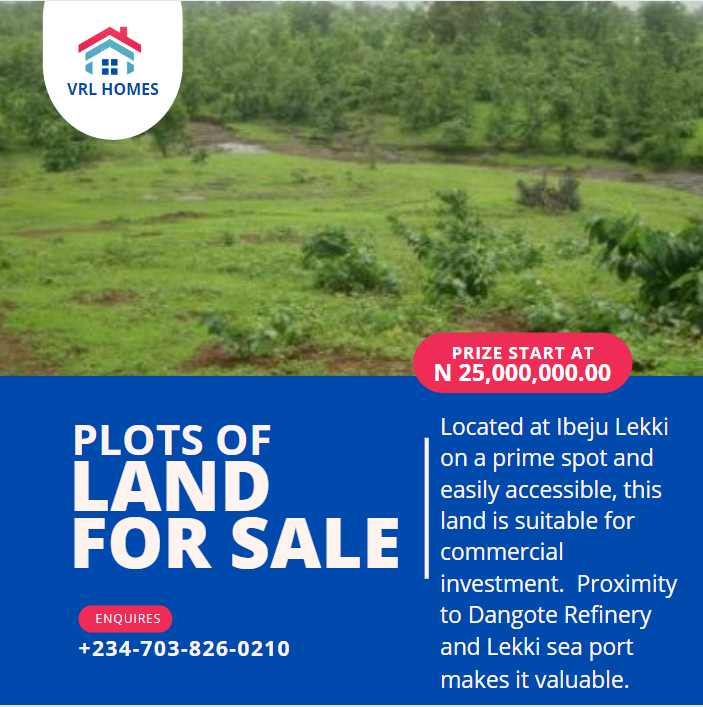 He will also get to record an EP and a music video, a weekend getaway from TravelBeta, and a DStv Explora fully installed with a 12-month premium subscription.
Speaking about his win, Progress said that he would use his N30m to boost his career as well as help the underprivileged in his hometown, Warri. He further revealed that this is the first time he has ever had millions.
He said, "Music has always been my life, I have always loved to sing and I am happy that I won this competition. I am going to use the money to boost my career. I will also use it to help the underprivileged in my community in Warri. This is the first time I have ever had millions."
Congratulations to Progress.🎉 He is the winner of Nigerian Idol Season 7. Click here 👉🏾 https://t.co/xbnKmi1wkQ to get the scoop on his win. #NigerianIdol pic.twitter.com/A3IEEJkjH6

— Nigerian Idol (@Nigerianidol) May 22, 2022
There you have it guys! Progress is the winner of Nigerian Idol Season 7 while Zadok is the runner-up for the Season. Congratulations to both of them.🎊🎉✨ Click here https://t.co/lOfxdenuKT for more. #NigerianIdol pic.twitter.com/VzcZTKBTkx

— Nigerian Idol (@Nigerianidol) May 22, 2022
ALSO READ: Simi Shocked As Adekunle Gold Surprises Her With Birthday Cake On Nigerian Idol [Video]