Cubana Club Shooting: Burna Boy Says People Don't Like Seeing Him Happy [Video]
Grammy award-winning singer, Burna Boy has reacted to the backlash he's been facing over the alleged shooting of two fun-seekers by his police escort at Cubana Nightclub in Victoria Island, Lagos State.
Cubana Club Shooting
KanyiDaily had reported that five policemen attached to the singer were arrested for attempted murder after they shot two fun seekers, Irebami Lawrence and another identified simply as Tolu, at Club Cubana in Lagos on June 8.
It was gathered that the incident happened when Lawrence kicked against Burna Boy's attempt 'to move on his wife', insisting that it was disrespectful for any man to make advances at his wife.
During the heated confrontation, one of Burna Boy's police escorts identified as Ibrahim was said to have shot Lawrence in the thigh while his friend, Tolu, was hit in the head by a bullet.
Reacting to the allegation, Burna Boy said he was not shocked by the reports linking him to the incident, stressing that even if it was reported on social media that he started Boko Haram, he won't be surprised.
On Monday morning, Neme Briella, a UK-based Nigerian lady whose husband was shot while trying to resist Burna Boy's approach, shared her own side of the story.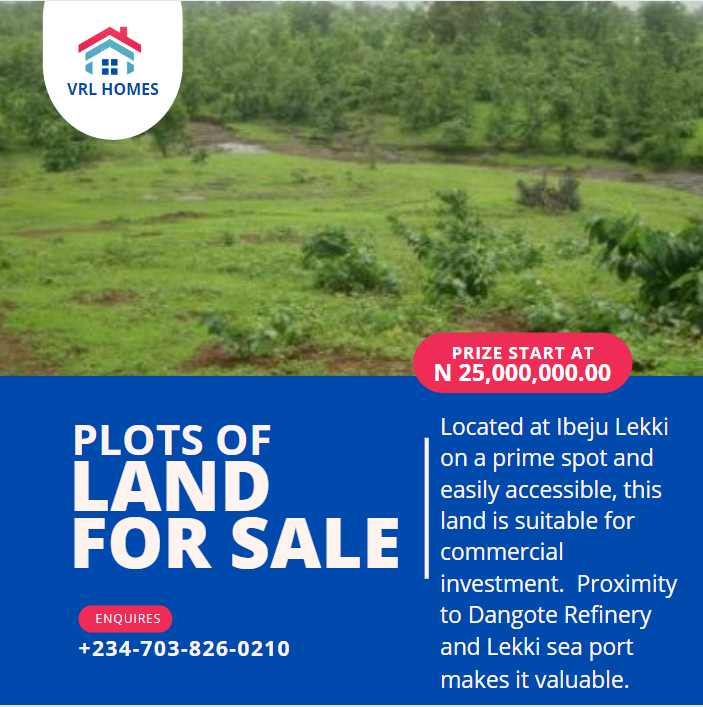 The lady, who confirmed that Burna Boy made advances on her three times at the club, faulted the singer's "lack of remorse or accountability" for laughing at the victims while his police escort almost claimed the lives of two people.
She claimed she was physically attacked by the singer's friend. She also alleged that all through the incident, Burna Boy "laughed and proceeded to his car".
Following her revelation, many people have been calling on Burna Boy to apologize for the shooting incident instead of 'displaying rudeness'.
Burna Boy Speaks On Shooting Incident
On Friday, a video emerged on social media showing the singer saying that people do not like seeing him happy.
In the video, Burna Boy who was filmed dining in a restaurant, said people don't like it whenever they see him smiling.
He said that despite how people feel towards him, God who is the author and finisher of his faith is superior to them.
Watch the video below: