Judge Refuses To Hear Case Of Lawyer Who Dressed As 'Juju Priest' To Lagos Court
A Federal High Court in Lagos has refused to hear the cases filed by a human rights lawyer, Malcolm Omirhobo, for attending the proceeding dressed as a "juju priest".
Malcolm Omirhobo's Suits Rejected At Lagos Court
KanyiDaily recalls that last week, the Delta state-born lawyer had also rocked the same traditional attire of an "Olokun priest" to attend the proceeding of the Supreme Court in Abuja.
Omirhobo said he dressed to court in that manner to exercise his fundamental rights following the recent judgment of the Supreme Court that allowed all Nigerians to express their way of worship and the use of hijab in schools and public places.
On Monday, the lawyer appeared before the judge, Tijani Ringim, dressed the same way sparking reactions from some lawyers who argued he could not be heard.
However, Omirhobo contended that the constitution states otherwise, and he could choose to appear that way.
"My Lord, the rules cannot supersede the Constitution of the Federal Republic of Nigeria," he said.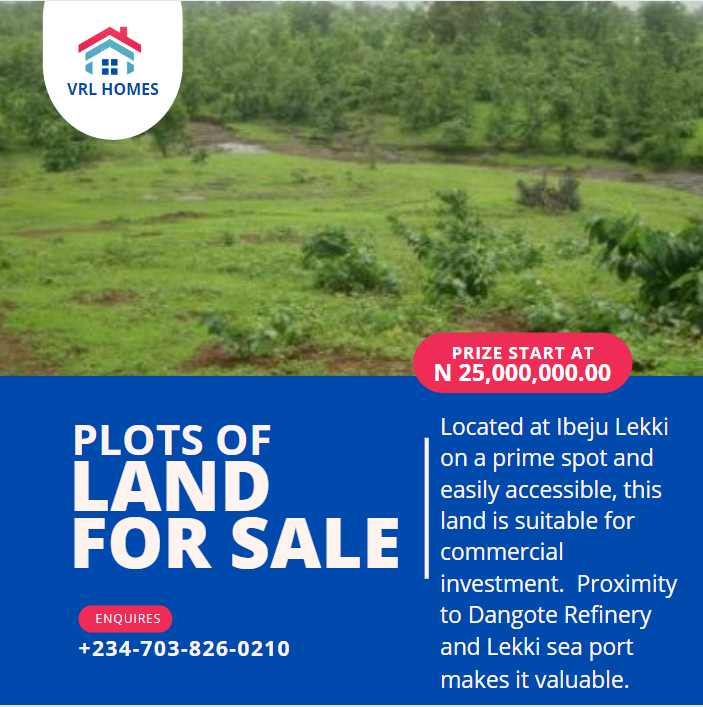 After hearing his argument, Ringim asked Omirhobo to address the court on why he should be heard dressed as he was on the next adjourned date.
The court ordered that the address must not be more than five pages with authorities cited, adding that it must be filed before the adjourned date.
"You cannot address the court like this as a professional. I will adjourn your matter and you come and address the court if the rules allow you to appear in court like this," the judge said.
Omirhobo's first suit, FHC/L/CS/929/2022, was against the federal government of Nigeria and others. His second suit; FHC/L/CS/1392/2021, was against the Nigeria Army and two others.
The judge refused to hear both suits and adjourned the hearing to October 10, 2022.
KanyiDaily recalls that a Nigerian vlogger, Gbenga Adewoyin had announced that he will offer the sum of N1 million to anybody who can prove that supernatural powers or juju is real.