A singer, Terungwa Albert Ikon, professionally known as Ortrees, has been found dead weeks after he was declared missing within the North Bank, a suburb in Makurdi, Benue State capital.
Terungwa Albert Ikon 'Ortrees'
It was gathered that the body of the young singer was found near a river on Sunday, June 5, after he went missing on Wednesday, April 23, 2022.
Ortrees was reported to have left his elder brother's house for their family house in the North Bank area of Makurdi before he went missing.
A source who did not want to be mentioned said, "He was never seen again until his body was found dumped near a river on Sunday, June 5, 2022".
When contacted, the state command spokesperson, Catherine Anene, confirmed the report in a text message, saying "It's true."
She added that the body of the singer was dumped in the river and added that several arrests had been made and those arrested were suspected cultists.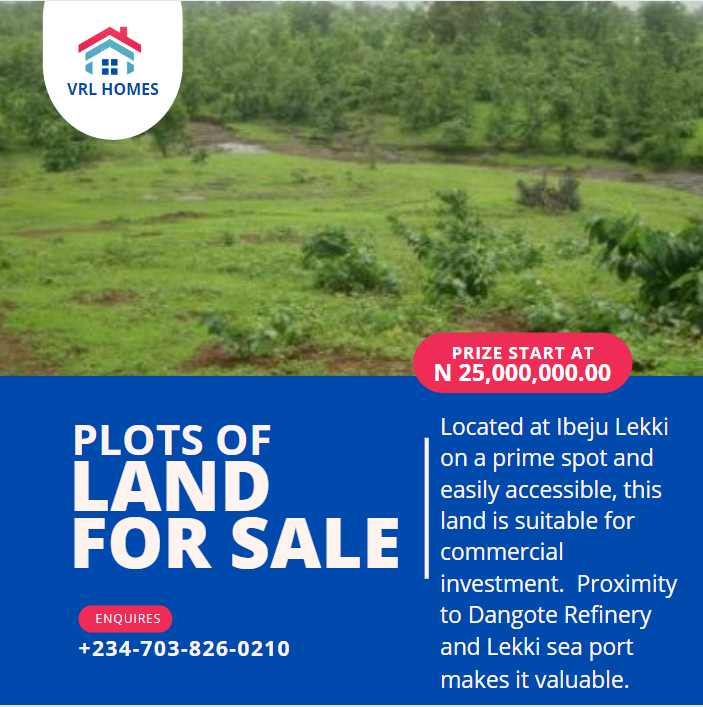 KanyiDaily had also reported how another Nigerian singer, Barry Jhay was arrested in connection to the death of Record label boss, Kashy Godson, the CEO of Cash Nation.