Man Arrested For Killing And Burying His Girlfriend Inside Bedroom In Bayelsa [Video]
Bayelsa State Police Command has arrested a 27-year-old man, Joseph Fekali for allegedly killing his girlfriend, Kate Ogwoh, 26, and burying her in a shallow grave in his bedroom at the Okaka suburb of Yenagoa metropolis.
Joseph Fekali Arrested For Killing Kate Ogwoh
Ogwoh, a graduate of Novena University in Delta State, was strangled to death by Fekala, who hails from Ikibiri Community, in Southern Ijaw Local Government Area of Bayelsa on Thursday night.
A source said Fekala allegedly killed Kate over a N50, 000 debt he was owing for clothes she sold to him, and reportedly buried her remains in a shallow grave in his bedroom.
The source clarified that the suspect is not a Yahoo Boy but a youth pastor in a Pentecostal Church in Yenagoa who killed his girlfriend over N50,000 debt.
The source said: "She used to sell clothes. The suspect owed her N50, 000 and she went to get the money from him yesterday (Thursday).
"No one heard from her until this Friday morning when her mother went looking for her at the man's house and saw the shallow grave, that's when she raised the alarm.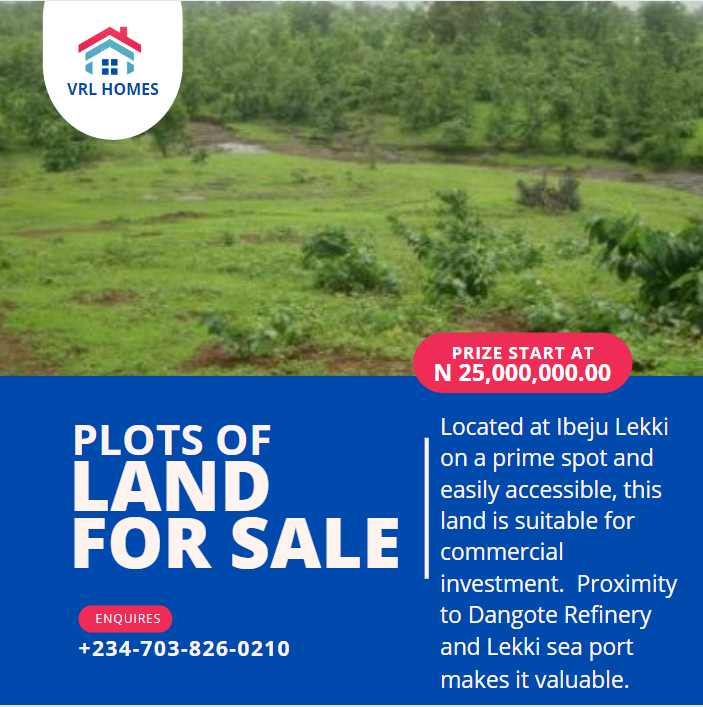 "Until her death, she was a member of Christ Embassy Church in Yenagoa while Joseph was a youth pastor in a Pentecostal Church. He isn't a 'Yahoo boy' as speculated in some quarters."
Bayelsa Police Spokesperson, Asinim Butwat, who confirmed the incident in a statement on Friday said the suspect has been arrested following a tip-off by neighbours.
He said, "Joseph Fekala, 27 years of Ikibiri Community, but residing at Okaka, strangled one Kate Ogwoh, f, 26 years to death on 28th July 2022. He buried the deceased in a shallow grave in his bedroom.
"The suspect was arrested following a tip-off by neighbours on 29 July 2022, at about 0800 hours. He is being detained at the State Criminal Investigation Department. The investigation is ongoing."
The father of the deceased, Sir Dick Oguoh who spoke to journalists at the Police Command in Yenagoa, said his daughter, an entrepreneur who deals in clothes, left the house to visit her friend who happened to be a younger sister of the suspect.
He said they became uncomfortable and frightened when the mother tried reaching her through her mobile phone but it was not reachable.
Ogwo further narrated that when they visited the house at Okaka, the suspect initially denied seeing his daughter, so they became suspicious and decided to report her disappearance to the police.
He noted that it was in the process of laying a formal complaint to the police, he received a call that the suspect killed his daughter, dug a swallow grave, tied her hands and legs and buried her.
Watch the video below:
KanyiDaily had recently reported how a court sentenced a 31-year-old man to death by hanging for killing his 22-year-old girlfriend over alleged infidelity in Akwa Ibom.