Kim Kardashian And Pete Davidson Break Up After Nine Months Of Dating
American model and reality star, Kim Kardashian and comedian, Pete Davidson, have ended their relationship after nine months of dating.
Pete Davidson And Kim Kardashian Ends Relationship
A source close to the pair said the split was amicable and happened earlier this week because of their busy schedules which made them unable to cope with their long-distance relationship.
"Kim and Pete have decided to just be friends. They have a lot of love and respect for each other, but found that the long distance and their demanding schedules made it really difficult to maintain a relationship," a source close to Kardashian shares.
Pete has been spending much of his time working on a movie in Australia, while the mother of four has been juggling her businesses and co-parenting with ex-husband Kanye West in Los Angeles.
Another source told Page Six that the duo have "a lot of love and respect for each other," but their age difference contributed to the decision why they opted to "just be friends".
"Pete is 28 and Kim is 41 — they are just in very different places at the moment," the insider says.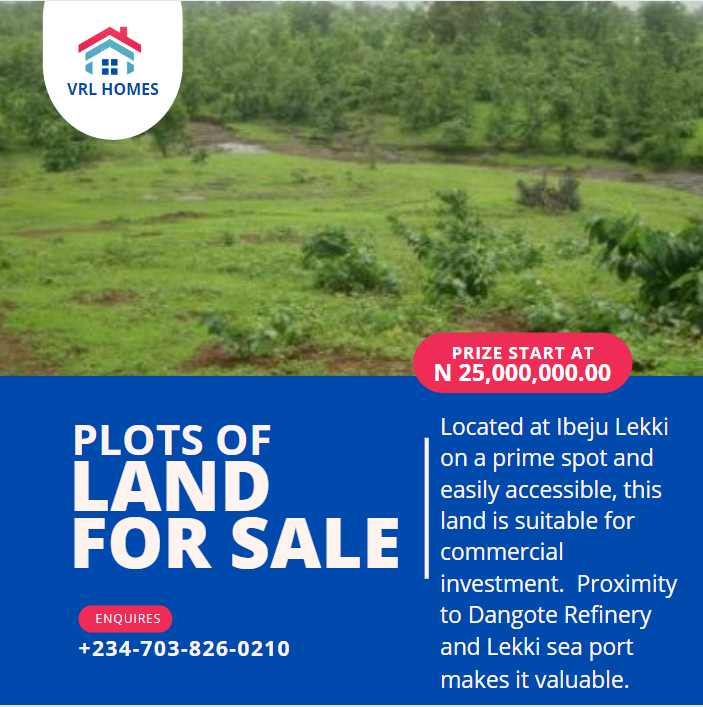 "Pete is totally spontaneous and impulsive and wants her to fly to New York, or wherever he is on a moment's notice," the source adds. "But Kim has four kids and it isn't that easy. She needs to focus on the kids."
The source also tells us that Kardashian — who runs multiple businesses and stars on a reality show — was "totally exhausted by this relationship and other things going on in her life."
While Kardashian and West, 45, have gotten into public spats in recent months, it was gathered that the rapper had nothing to do with the breakup.
KanyiDaily recalls that Kim Kardashian had recently revealed that she will always be family with her estranged husband, Kanye West, despite the messy divorce.