Governor Udom Emmanuel of Akwa Ibom State has said the Peoples Democratic Party (PDP) will resolve its internal crisis before the 2023 general elections.
Udom Emmanuel Says PDP Has Made Mistakes
Udom stated this in an interview with This Day newspaper.
The governor who is also the chairman of the PDP presidential campaign council expressed optimism that the internal wrangling in the party will soon be over
He noted that every vote is important if the PDP must win the 2023 elections.
"We are trying to take the right step. That's why you are asking about a few issues in our party, and I said, of course, we are making progress. We'll resolve all issues. You can't let anybody go in an election; every vote matters," Emmanuel said.
"Every single person is important in politics, not to talk of when you're talking about very big men. Small men like us will go and prostrate ourselves before them: please oh, big men, don't let us down. I'm into this game to win. I don't think anybody will get to this point and be doing permutation. What kind of permutation?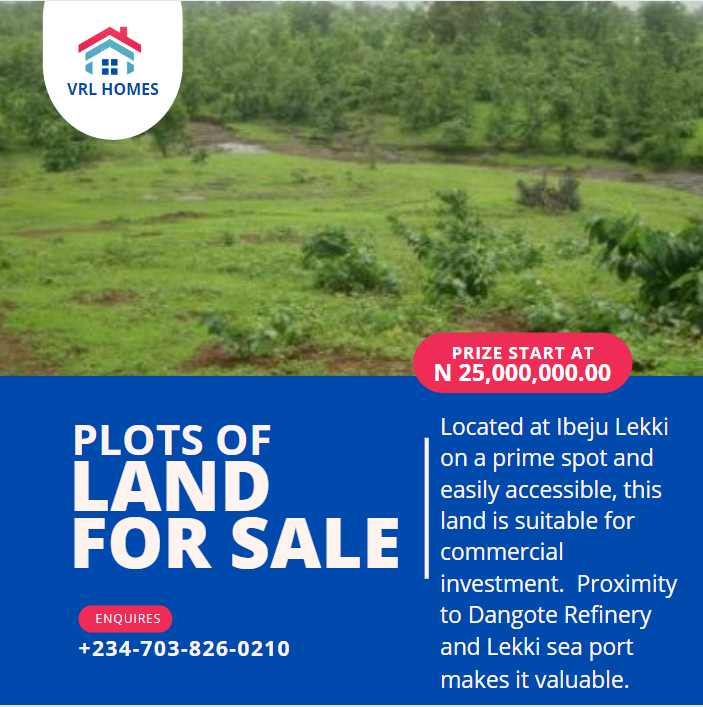 "But they are not unhappy with me as Udom Emmanuel. Did they tell you they were unhappy with the party? Four of them are candidates of the party. They hold tickets of the party. They're members of the party; you are getting it wrong.
"Even spoons and plates hit themselves and create a lot of noise; that doesn't mean they've broken. It doesn't mean they've broken. I think that is the situation here. For the fact that people are unhappy, it is inevitable, definitely inevitable, with a large party like PDP. It is the largest party in the whole of Africa.
"So, certainly, we all make mistakes. I must also confess as a party, we've made mistakes, and as individuals, we've made mistakes. But these mistakes, I can assure you, will not break us. We are trying to come back, review and then reappraise and see how we can move forward, and I can assure you, we'll do that."
Emmanuel added that the PDP will win the 2023 elections and that he wouldn't have been the chairman of the party's presidential campaign council if he wasn't sure of victory.
"I say I'm not looking at any permutation. I'm going into this (election) with optimism because if I'm going with permutation, it means I shouldn't be the chairman of the campaign council. I'm going with optimism. I would not have accepted being the chairman if I was not optimistic that I'm going to win. So, we are in the race to win. There's no permutation in this case at all," he said.
The PDP has been enmeshed in crisis following the refusal of the national chairman of the party, Iyorchia Ayu to resign as demanded by the G5 governors led by Governor Nyesom Wike of Rivers State.
Wike and his allies argue that the presidential candidate of the party and the national chairman can not come from the same region.
Atiku hails from Adamawa – North East while Ayu comes from Benue – North Central.
Several efforts by stakeholders to make the Rivers governor and his allies drop their demand for the resignation of Ayu have proved abortive.
A few days ago, Wike boasted that nobody can break the ranks of the G5 governors or cause division among them.
He also added that the five PDP governors are bonded to save the country.
The G5 governors are Wike, Ifeanyi Ugwuanyi, Samuel Ortom, Okezie Ikpeazu, and Seyi Makinde of Rivers, Enugu, Benue, Abia, and Oyo states respectively.
In other news, Kanyi Daily reported that
Former President Goodluck Jonathan says he has no hand in the crisis currently rocking the PDP.
A former governor of Benue State, Gabriel Suswam, had stated on Arise Television programme, The Morning Show, that Jonathan had been drafted to resolve the crisis.
Reports indicated that the aggrieved governors had thrown open the door of reconciliation, with Atiku immediately pledging his readiness to negotiate with them in the overall interest of the party.
Reacting to the development, the former President in a statement signed by his Media Adviser, Ikechukwu Eze, denied having anything to do with the crisis rocking the party.