Lai Mohammed Knows Those In Presidential Villa Who Wants APC To Lose 2023 Election – El-Rufai [Video]
Kaduna State Governor, Nasir El-Rufai says the Minister of Information and Culture, Lai Mohammed, knows those working against the All Progressives Congress (APC) in the 2023 general elections.
KanyiDaily recalls that Governor El-Rufai had claimed that some elements in the State House, Abuja are working to frustrate APC's victory in the February 25th presidential elections.
But Mohammed denied the allegation, saying the federal government is not aware of anyone within the presidential villa that is working against the APC flagbearer, Bola Tinubu, or any other candidate in the 2023 elections.
The Minister maintained that President Buhari, being the main occupant of the Aso Rock villa, had stressed times without number that he wants his administration to deliver free, fair, and credible elections.
Mohammed said the government had been fair to all candidates regardless of party affiliation, stressing that if there are elements within the seat of power who are working against Tinubu's victory, it has not been brought officially to the president's notice.
Speaking in a fresh interview with Arise TV on Thursday, Governor El-Rufai insisted that some elements in the presidency are working against the APC, stressing that Mohammed knows the person he is referring to.
El-Rufai said, "Let me restate exactly what I said. I am a quantity surveyor. What I said was that we are convinced that there are some elements in the villa that want APC to lose the elections, I did not say the Federal government. I did not say Asiwaju Bola Ahmed Tinubu. I said APC.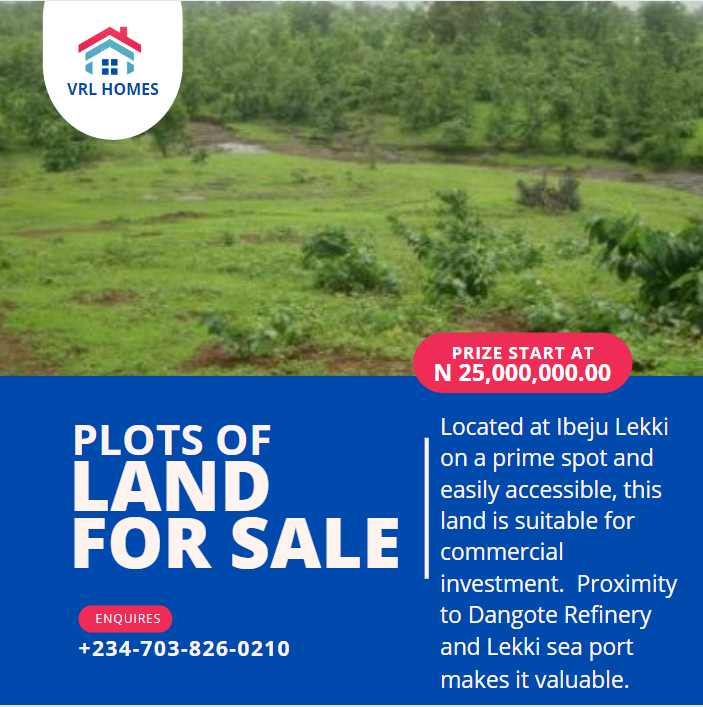 "So I don't understand why the Federal government is responding to what I said because the Federal government is not part of it.
"I referred to elements in the villa and I know who I am referring to and those in the villa know who I am referring to and with the greatest respect even Lai Mohammed my brother knows who I am referring to."
Watch the video below:
KanyiDaily recalls that Bola Tinubu had accused the President Muhammadu Buhari-led government of creating unnecessary hardships with naira re-design and fuel crisis to sabotage his victory at the 2023 presidential election.