2023: Lai Mohammed Replies El-Rufai, Says Buhari Not Working For Or Against Tinubu
The Minister of Information and Culture, Lai Mohammed has denied allegations that President Muhammadu Buhari is working against the victory of the presidential candidate of the All Progressives Congress (APC), Bola Tinubu, in the 2023 general election.
KanyiDaily recalls that Governor El-Rufai had claimed that some elements in the State House, Abuja are working to frustrate Tinubu's victory in the February 25th presidential elections.
Reacting to the allegation on Wednesday after the Federal Executive Council (FEC) meeting presided over by Buhari at the State House, Abuja, Mohammed said the federal government is unaware of anyone within the presidential villa that is working against any candidate in the 2023 elections.
The Minister maintained that President Buhari, being the main occupant of the Aso Rock villa, had stressed times without number that he wants his administration to deliver free, fair, and credible elections.
Mohammed said the government had been fair to all candidates regardless of party affiliation, stressing that if there are elements within the seat of power who are working against Tinubu's victory, it has not been brought officially to the president's notice.
"On a more serious note, one thing I can assure you is that no matter who, this administration is focused and determined to ensure a free and fair election and I think in this administration, the most important person is Mr. President and I think he has shown by words and by deeds that he's committed to a free, fair and credible election.
"Fair, free and credible election actually means not favouring anybody or disadvantaging anybody and everywhere he goes, he makes that very clear, even as recently as Friday, when he was in Daura, he said the same thing.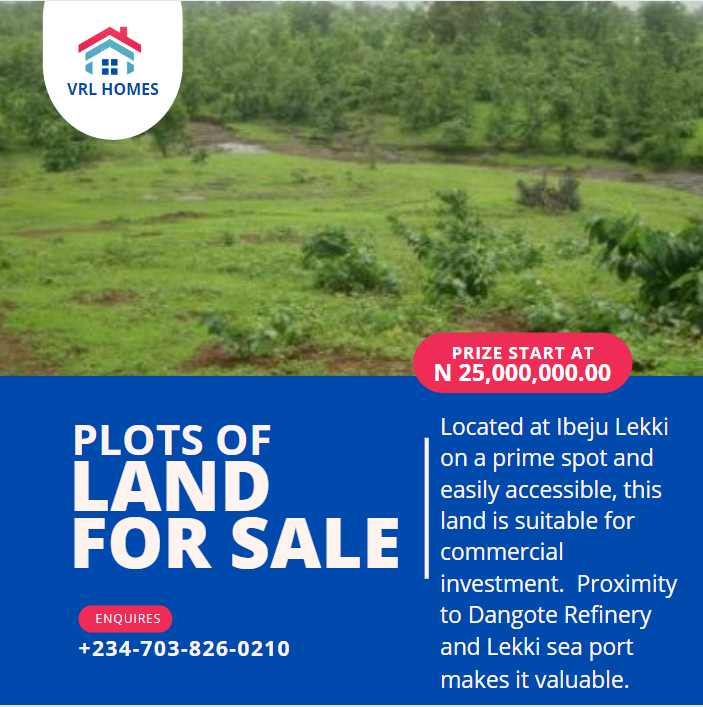 "So, if there's anybody who's working against any candidate, we don't know officially", he explained.
KanyiDaily recalls that Bola Tinubu had accused the President Muhammadu Buhari-led government of creating unnecessary hardships with naira re-design and fuel crisis to sabotage his victory at the 2023 presidential election.