Nigerians Reacts To Mass Burial Of 40 Christians Killed By Terrorists In Southern Kaduna
Nigerians on social media are currently expressing outrage over the mass burial of 40 people who are mostly Christians, killed by suspected terrorists in Southern Kaduna.
Southern Kaduna Killings
It was gathered that the victims were killed by gunmen last Sunday in Malagum 1 and Sokwong communities in Kagoro chiefdom, Kaura Local Government Area of Kaduna.
During the funeral service of the 40 victims on Thursday, the Catholic Bishop of the Kafanchan diocese, Reverend Julius Kundui called on the government at all level to focus on their primary responsibility of protecting the lives and property of the people.
While narrating their ordeal, some of the victims said they have been neglected by the government and called on the international community to come to their rescue.
The victims said that they lost 29 motorcycles, and two cars and 164 houses were burned adding that in less than two years the area had lost over 80 persons in Kagoro and Madamai communities who were killed by terrorists.
The Catholic Diocese of Kafanchan posted photos from the Inter-denomination burial service on its official Facebook page.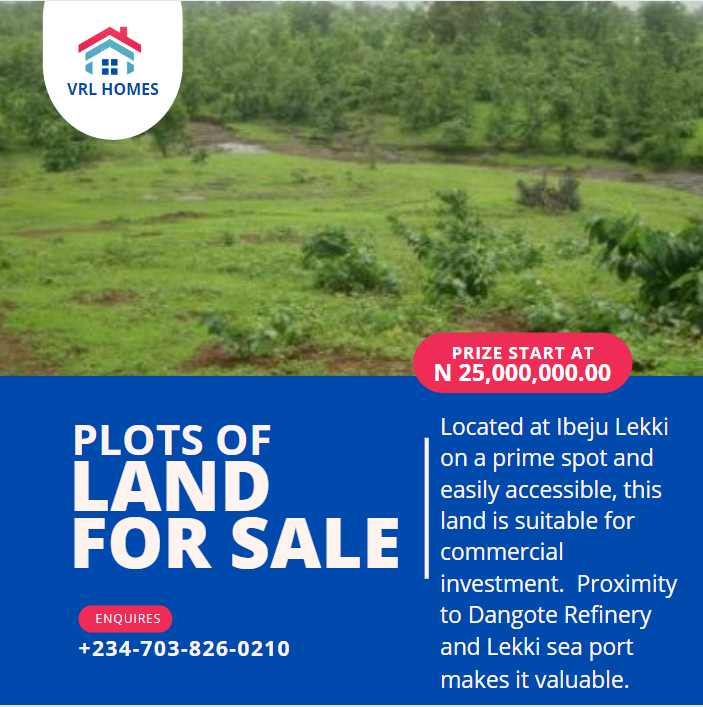 "The Inter- denomination burial Mass/ service of the victims of Fulani herders attack at Mallagum, Kagoro, Kaura Local Government Area, Kaduna State, Nigeria, on this day Thursday, 22nd December, 2022.
'May their Souls Rest in Peace with the Lord." the post read.
The people of Southern Kaduna have decried government's inability to arrest and bring to book the perpetrators of several attacks on the area since 2014.
The mass burial has sparked outrage on social media with many Nigerian on Twitter accusing the government of ignoring Christians genocide in Southern Kaduna.
Kagoro is my mother's hometown. Many of my relatives have left their homes and gone to seek refuge elsewhere. This is Christmas season, the happiest season in Kagoro destroyed by genocide and hate.
Our only fault is existing.

God save Southern Kaduna 🙏🏽 pic.twitter.com/sndhE0lzl7

— Ndi Kato (@YarKafanchan) December 23, 2022
Sorrow! Tears!! Blood!!!
This is the lot of the people of Southern Kaduna. There is no government to protect them. The moment there is a call for self-defense, the security agents respond by raiding and disarming them. The cheapest commodity in Nigeria is human life. God help us. pic.twitter.com/Zs1iHjXUPb

— Fr. Julian Ibe PO (@ibe_julian) December 23, 2022
37 Christians Murdered in cold blood in Southern Kaduna within 2 days but El-Rufai was taking title in another LG in Kaduna and No word from APC federal government and APC is comforting us with their Muslim Muslim ticket plus Tinubu and Shettima, we must be mad pic.twitter.com/LidextVM6Y

— Hello (@ShibaKing11) December 23, 2022
When TY Danjuma, a former Army Chief said that the military is colluding with the terrorists killing people in the country, many thought he was just being mischievous.

Look at the live ammunitions recovered from Sunday night's attack in Southern Kaduna. pic.twitter.com/frDqtsOiTH

— Steven Kefas (@SKefason) December 22, 2022
Let the world see the atrocities continually committed by the jihadist against the people of #southernkaduna. Today, we buried 40 persons. Here are the bullets used. The questions therefore is; who owns the bullet? And how can any human use such on another human? pic.twitter.com/H5BIfS73b1

— Eli Sajo (@elijosiahimpact) December 22, 2022
If you think that Muslim Muslim ticket is nothing look at the list of this 37 people killed in Southern Kaduna within two days, they're all christians, Wise up pic.twitter.com/LmIXGZtViv

— Hello (@ShibaKing11) December 22, 2022
The Burial Yesterday at Malagum – Kagoro in Southern Kaduna.
We were able to compile the list of those killed. 40 Obidients killed by Fulani terrorist and their houses burned to the ground with their PVC in it. Till now, no one has describe or designate them terrorist but they pic.twitter.com/i9s2xozNNT

— SarkiB (@realYangaB) December 23, 2022
40 in Kagoro.
4 in Kamuru.
It's that time of the year again.
Southern Kaduna bleeds. pic.twitter.com/ETWfYEWZI9

— Bae_Nerd (@iKazahChiang) December 22, 2022
Social media is silent…These are the victims of the last attack on my people in Mallagum on the 18th of DECEMBER been buried today. We mourn and wail while others laugh but " he who laughs last shall laugh best". Southern Kaduna will rise again. And our enemies shall fall. pic.twitter.com/pVN9Jn0at8

— Ceejay_boss (@Ceejayboss1) December 22, 2022
My people, I have a question to ask?
Take a look at this video and images. This bullet was used in southern Kaduna. The only gun that uses this bullet is right in this image, you see.
My question is, who is fighting a war and who declared a war on us all without knowing? pic.twitter.com/bC5rR5QvsI

— Cartoon Gossip (@cartoongossip8) December 23, 2022
This video shows the dividend of Muslim/Muslim government.

Southern Kaduna is bleeding n the Government is overlooking, if by mistake APC MuMu ticket to flies, this'll hapen all over Nigeria, the government'll overlook it. Some foolish Christians think they're being tolerant. pic.twitter.com/0V1wSW86To

— Elon™ (@elonchorch) December 22, 2022
May the blood of those murdered in Southern Kaduna be on the head of everyone supporting APC and their evil Muslim/Muslim ticket. amen.

Is @elrufai using the people in Southern Kaduna for rituals? Why is he not saying anything? What is Buhari doing about this? pic.twitter.com/U0XWrUZi7D

— Elon™ (@elonchorch) December 23, 2022
KanyiDaily had also reported how 32 people were killed and churches destroyed by bandits who used an helicopter to attack four communities  in Southern Kaduna.