Stephen 'Twitch' Boss Highlighted Challenges He Faced In Suicide Note Before Killing Himself
Popular DJ, Stephen 'Twitch' Boss, reportedly left a suicide note where he highlighted some challenges he faced before killing himself in a hotel in Los Angeles.
Stephen Twitch Boss Left A Suicide Note Before His Death
KanyiDaily had reported how the 40-year-old was found dead with a self-inflicted gunshot wound inside the Oak Tree Inn Motel on Tuesday, December 13, 2022.
Law enforcement sources told TMZ that the DJ left a suicide note in his Los Angeles motel room, where he set his phone to airplane mode to make sure concerned family and friends could not find him.
"It was an ambiguous reference to his past challenges. It's unclear exactly what he was referring to in the note," TMZ report added.
The 40-year-old father of three seemingly took an Uber from his home early Monday to the motel, which was less than a mile from his $4 million Encino home, TMZ noted.
Unable to reach him, his wife, Allison Holker, frantically raced to an LAPD precinct to raise the alarm over his unusual behavior.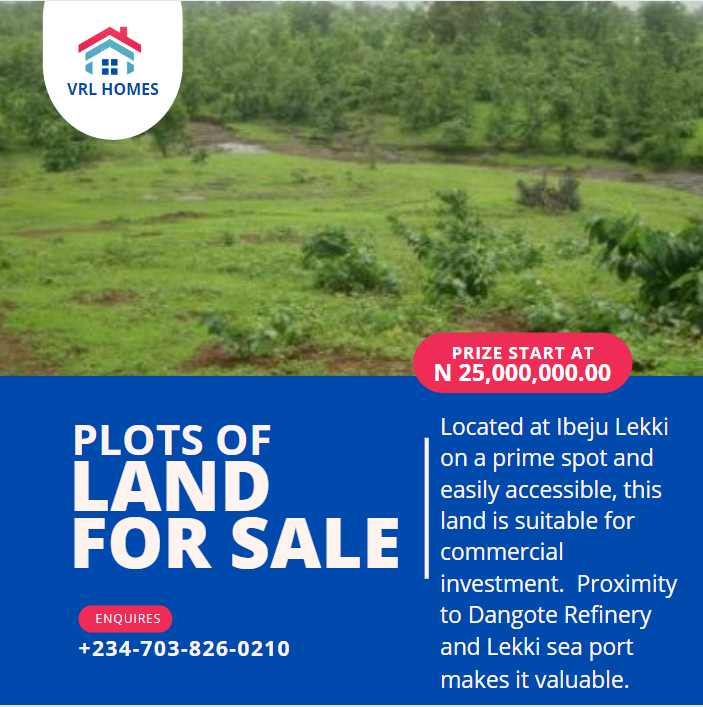 Holker, 34, told Los Angeles police on Tuesday that Stephen left without a word a day earlier and wasn't returning her calls.
She insisted there had been no fight or dispute that precipitated his departure, just three days after their wedding anniversary and said his lack of contact was extremely out of character.
Police accompanied Holker back to the family home for a brief search for any clues about his disappearance – but soon after a 911 call came in from a nearby motel, where a housekeeper had discovered Stephen dead from a gunshot wound.
The Los Angeles County medical examiner confirmed the cause of death as suicide by a gunshot to the head with "no signs of foul play." The case was officially closed.
Stephen and Holker had celebrated their ninth wedding anniversary, three days before shooting himself in the head.
The couple had three children: Zaia, 3, Maddox, 6, and 14-year-old Weslie, Holker's daughter from a previous relationship whom Stephen adopted.
KanyiDaily recalls that Stephen's grandfather, Eddy Boss had also revealed his son's heartbreaking final words to him before he killed himself in the Los Angeles hotel.