The first Pope to Resign, Pope Emeritus Benedict XVI dies at 95
Pope Emeritus Benedict XVI who shocked the world by resigning as Pontiff has died.
The 95-year-old Pope who stepped down as leader of the catholic church in 2013 died in his residence.
READ: READ Pope Benedict's resignation letter
Pope Emeritus Benedict XVI Cause of Death
The former pope has been sick for some time and his condition was aggravated a few weeks ago due to his old age.
On Wednesday, at his appearance of the year, Pope Francis appealed to his audience to say a special prayer for Pope Emeritus Benedict whom he said was very ill.
READ: Italian Newspaper Reveals Other Reasons Why Pope Benedict XVI Resigned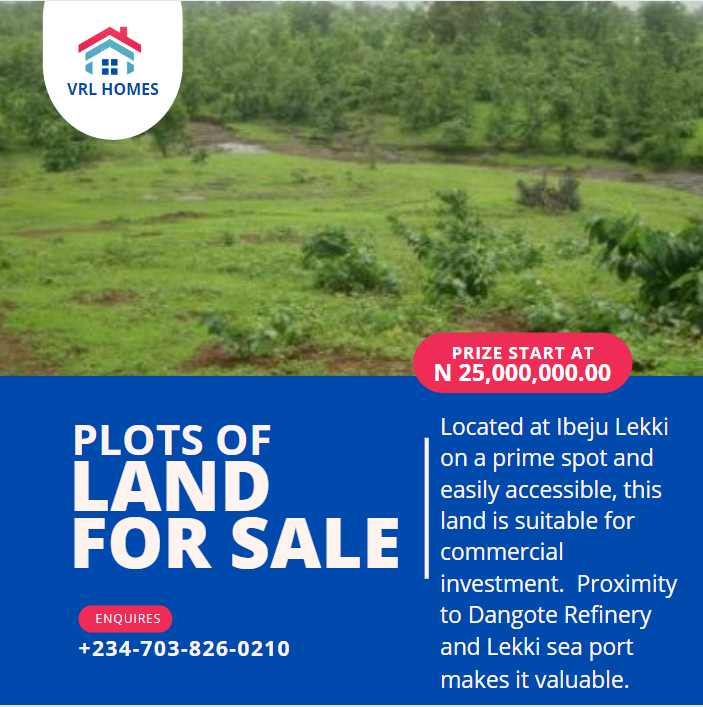 During Pope Benedict's reign, the catholic church faced allegations and legal claims of decades of child abuse by priests.
Earlier this year, Pope Benedict acknowledged that mistakes were made in the handling of abuse cases while he was the Archbishop of Munich between 1977 and 1982.
READ: Robbers Break Into Rome Church, Steals Pope John Paul's Blood
Pope Benedict was born as Joseph Ratzinger in Germany, In 2008, he became the oldest pope to be elected at 78 years old.
He became the first Pope in 600 years to resign.
READ: The Last 10 Popes Before The 2nd Coming Of Christ: A Look At Saint Malachy's Prophecies