Cameroon's President, Paul Biya has made headlines after he completely forgot where he was during the Africa Leaders Summit in Washington DC, the United States.
Cameroon President, Paul Biya Suffers Memory Loss
An embarrassing video shows the moment the 89-year-old president didn't know where he was and why he was there.
Biya's aide kept trying to prompt him to give his speech after President Paul Kagame of Rwanda had spoken, but the old man was unaware of anything.
The president then audibly farted twice in public causing a moment of discomfort and embarrassment for those in attendance.
He was unable to deliver a speech, despite his aide's repeated attempts to remind him that he was at the US Africa summit and the world was watching him.
The video showed how amazed the 89-year-old president was by the number of people in the room. He even asked whether he had become a celebrity.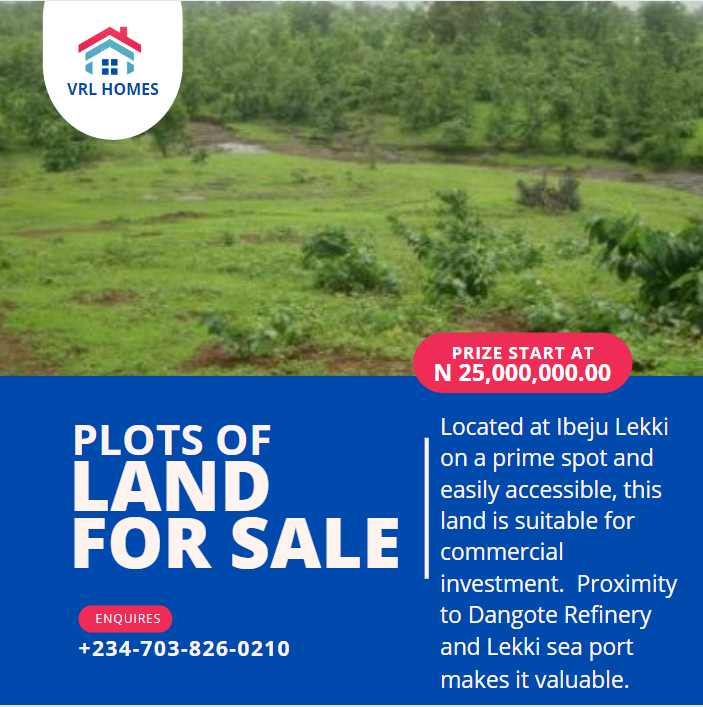 "Who are all these people present?" he is heard asking in the clip. "Why? I did not ask for this," Buya asked.
Efforts by his aide-de-camp to explain to him the purpose of his presence fails bear any fruits.
"Are there important personalities amongst them?" the president inquires.
"Yes. President Kagame just spoke and it is your turn. You have the microphone," the aide de camp explains.
"There are ministers in the room. Your mic is on. You have been introduced," he adds.
"Okay you mean I should now speak? Where?" President Biya asks.
"You can do it sitting down here," the aide de camp answers
"Why?" he asks.
President Biya then begins scrutinizing the pamphlet that he was supposed to read. All this while he remains seated.
Then his aide-de-camp returns to the stage to prompt him but he remains seated perusing the pamphlet in his hand.
"Everyone is waiting for you to speak," says the aide.
"Is there no one here to coordinate this?" President Biya shoots back.
Watch the video below:
Cameroonian President Unaware Of Where He Was!
Watch full episode: https://t.co/aPgC8yLYzI#PaulBiya#Cameroon#UsAfricaSummit pic.twitter.com/c9KWKyIupV

— Adeola Fayehun (@AdeolaFayehun) January 20, 2023
Cameroon's President 89-year-old Paul Biya was completely unaware of where he was at the US Africa Leaders Summit.

He mostly lives in Switzerland.

He has been the President since 1982, and was the Prime Minister from 1975 to 1982. pic.twitter.com/9hHpGN7VGz

— Africa Facts Zone (@AfricaFactsZone) January 21, 2023
KanyiDaily had also reported how 71-year-old South Sudan president, Salva Kiir Mayardit urinated on himself as the national anthem played at a public function.