British Prime Minister, Rishi Sunak has been fined for not wearing a seatbelt in a moving car while filming a social media video.
Police Fines Rishi Sunak
Mr Sunak was spotted not wearing his seatbelt in an Instagram video he filmed to promote levelling-up funding during a visit to the North of England.
Lancashire police announced on Friday that it has issued the 42-year-old prime minister, with a conditional offer of a fixed penalty.
"You will be aware that a video has been circulating on social media showing an individual failing to wear a seat belt while a passenger in a moving car in Lancashire.
"After looking into this matter, we have today (Friday, January 20th) issued a 42-year-old man from London with a conditional offer of fixed penalty," Lancashire police said.
A No 10 spokesperson confirmed Mr Sunak would pay the fine and said he "fully accepts this was a mistake and has apologised".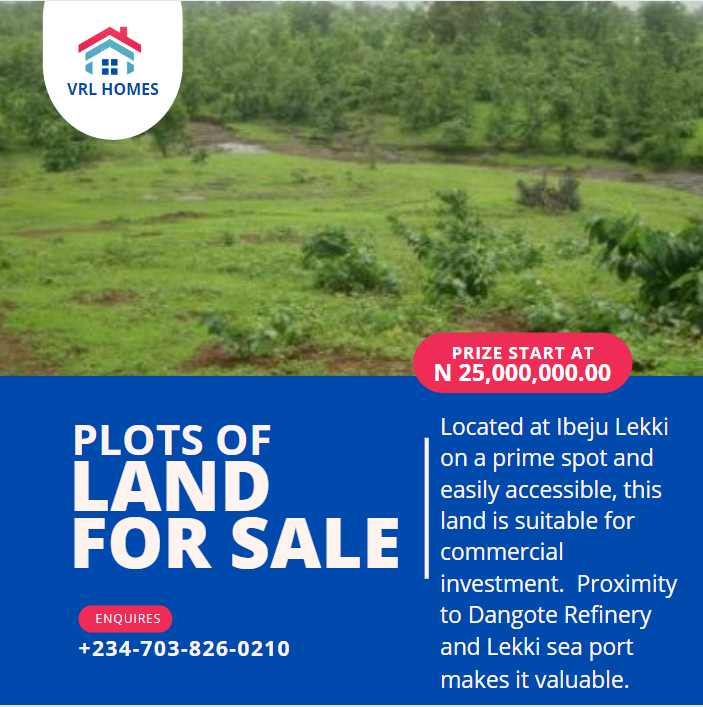 "It was an error of judgment, he removed it for a short period of time to film a clip, which you've seen, but he accepts that was a mistake," the spokesperson added.
Labour criticised the video and said the clip added to the "endless painful viewing" of Mr Sunak after he was previously seen struggling to make a contactless payment with his card in a petrol station.
A party spokesperson said: "Hapless Rishi Sunak's levelling-up photo op has blown up in his face and turned him into a laughing stock.
"He started the week hoping people would be grateful for a partial refund on the money that has been stripped from them over 13 years of the Tories. But instead, he got a warring party and yet another fine from the police.
"Just when you thought this Tory government couldn't get any more ridiculous, they manage it."
The AA also warned of the dangers of not wearing a seatbelt, adding: "No matter who you are it is important to wear your seatbelt when in the car."
The prime minister's fine comes as his own government has considered toughening seatbelt rules that could see drivers not wearing them receive penalty points on their licence.
This comes three months after Rishi Sunak officially become the Prime Minister of the United Kingdom.