Boko Haram Sponsors Want To Split Nigeria, We've Spent $1bn To Fight Terrorists – Buhari
President Muhammadu Buhari said "Boko Haram is false", stressing those sponsoring the terrorist group wants to split Nigeria.
Buhari Speaks On Insecurity
He spoke on Tuesday when he met with the President of the Abu Dhabi Peace Forum, Shaykh Abdullah Bin Bayyah, at the sidelines of the African Conference for Peace, held in Nouakchott, Mauritania.
Buhari in a statement by his spokesman, Femi Adesina, slammed Boko Haram's ideology, saying their financiers just want to split the country with their support to the terrorist group.
He said Nigeria has recovered all grounds previously under the control of Boko Haram and other terrorist groups.
The president also revealed that his administration has spent over $1bn in its fight to recover territories seized by terrorists.
According to him, these monies would have been better spent on critical infrastructure such as healthcare and education.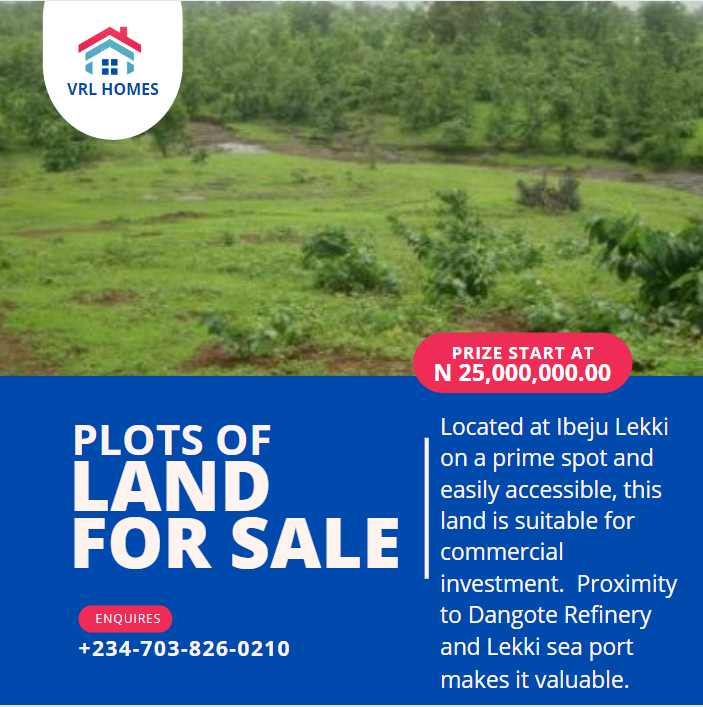 Buhari said, "Boko Haram is false. You say western education is ungodly. It's fraudulent. Whoever is financing them just wants to split the country. All the grounds they seized before we came have been recovered, and the rebuilding process is going on well.
"All the grounds they seized before we came have been recovered, and the rebuilding process is going on well
"When I assumed power in 2015, Boko Haram held about two-thirds of Borno State, half of Yobe State, and a couple of local government areas in Adamawa State, all in the North-East of Nigeria.
"We have been able to retrieve these swathes of territories by investing over $1bn to acquire hard and software weaponry from the US and other friendly countries to carry out sustained operations against insurgency since 2015.
"Our Armed Forces and those of our partners in the Multinational Joint Task Force (consisting of Chad, Niger, Cameroon, Benin Republic and Nigeria) continue to demonstrate great bravery while paying the ultimate price in securing our collective freedom.
"Despite the difficult times we face, we continue to spend very scarce and lean resources to ensure that we have a well-resourced military force to take on this task. Ideally, these are resources that could be spent on education, healthcare, infrastructure and other social services, but without peace, we have learnt the hard way that our children cannot go to school or seek good healthcare."
He added that the situation caused considerable instability and served as a litmus test for Lake Chad Basin Commission member nations in coming up with solutions to restore the way of life in the area.
The President pleaded with his counterparts to step up their efforts to stop the flow of small arms and light weapons and the infiltration of foreign fighters into Africa.
KanyiDaily recalls that President Muhammadu Buhari had also faulted the ideology of the Boko Haram terrorist group which barred people from seeking knowledge affecting the intellectual growth of citizens.