LP: Obasanjo Feels Nigerians Pains, Ex-President's Endorsement For Obi 'Big Deal'
The Labour Party (LP) has reacted to the endorsement of former President Olusegun Obasanjo for the party's presidential candidate, Peter Obi.
LP Reiterates Acceptance Of Obasanjo's Support For Obi
The LP reiterated its acceptance of Obasanjo's support for Obi.
Deputy National Chairman of the party, Ayo Olorunfemi, stated this during an interview on Channels Television's Sunrise Politics on Wednesday.
Olorunfemi rejected the idea that the endorsement is a mere "pat on the back."
According to him, Obasanjo, like many Nigerians, feels the pain brought on by corruption.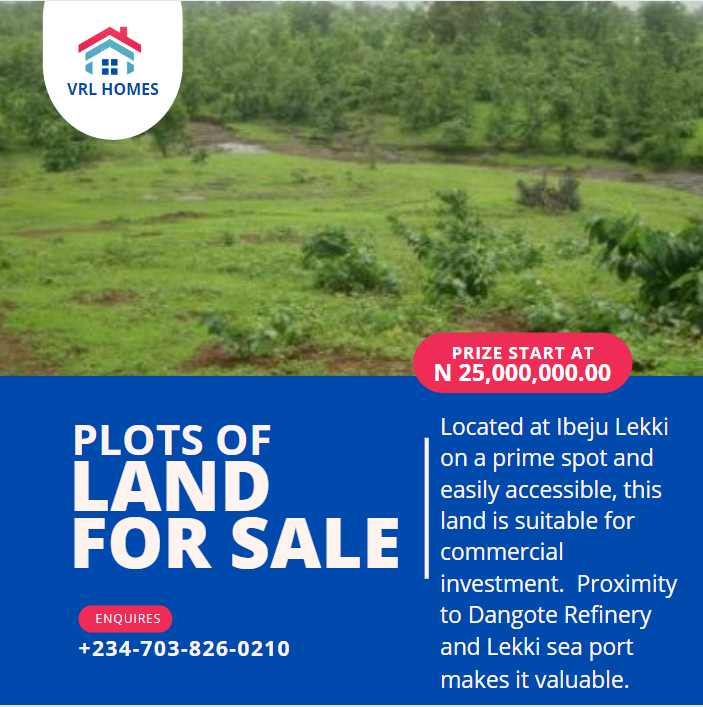 "We're looking at those few Nigerians that have stolen our money and believe that they are so powerful. They have weaponised poverty and they believe that money can do everything. No, Nigerians are departing from that narrative," he said.
"He's telling them right now that 'you can't continue to suffer in this manner. You don't have any reason to suffer in this manner, and therefore, I am giving this guy a clean bill.'
"[Obasanjo is saying] 'I'm giving this guy an endorsement so that Nigerians will know that [with] the benefit of experience, this person is better than every other candidate, particularly those candidates from the two so-called major political parties.
"These are the people that ganged up against us and threw this country into this mess."
He described the ex-president's New Year endorsement as a "big deal," saying as far as Nigeria is concerned, his significance cannot be undermined.
"He's an important figure, an elder statesman, a nationalist, somebody who has seen it all. He participated in the Civil War. He was the one that handed over power from the military to a civilian in 1979.
"Even when people were not expecting him to do so, he did that. And you saw his coming back between 1999 and 2007, how he was able to set a very solid foundation for economic growth and development in Nigeria," he said.
Describing Obasanjo as a man of integrity, the LP stalwart recalled the former president's strongly worded letter to former President Goodluck Jonathan in 2013 in which the successor was asked to "forget about" his re-election bid in 2015.
"Jonathan's boys then joked with the advice and we all saw what happened thereafter. Of course, he has written several letters to this administration cautioning and warning and they refused. All can see the result of that.
"If Obasanjo is endorsing the Labour Party, particularly our presidential candidate, it means he's seeing something," he said.
Kanyi Daily recalled that Obasanjo had on Sunday, January 1st, endorsed Obi as his preferred candidate for the 2023 elections.
In the 2023 New Year message signed by the former president and made available to newsmen by his aide, Kehinde Akinyemi, Obasanjo described Obi as his mentee and said the former Anambra State governor had an edge in the 2023 elections.