Former President, Olusegun Obasanjo has denied writing a letter to the British government to warn them against interfering in the forthcoming 2023 general election.
Obasanjo Denies Writing Letter To UK On 2023 Election
In a viral letter, Obasanjo was said to have asked Britain to "back down on the 2023 election and allow Nigerians to decide their candidate for once." The letter claimed Britain attempted to rig the 2003 elections.
The letter also stated that Obasanjo reportedly said he would "rather release the information I have with me which will end Nigeria and put Britain in a bad light forever than for Obi to lose."
Reacting in a statement on Thursday, Obasanjo's spokesperson, Kehinde Akinyemi said the former president had no links with the viral letter.
He added that the alleged plan by Obasanjo to collude with the Independent National Electoral Commission (INEC) in the presidential election of February 25 is false.
The statement reads, "The former president, Olusegun Obasanjo, is not responsible for the viral stories on some discredited platforms on the forthcoming general elections in Nigeria.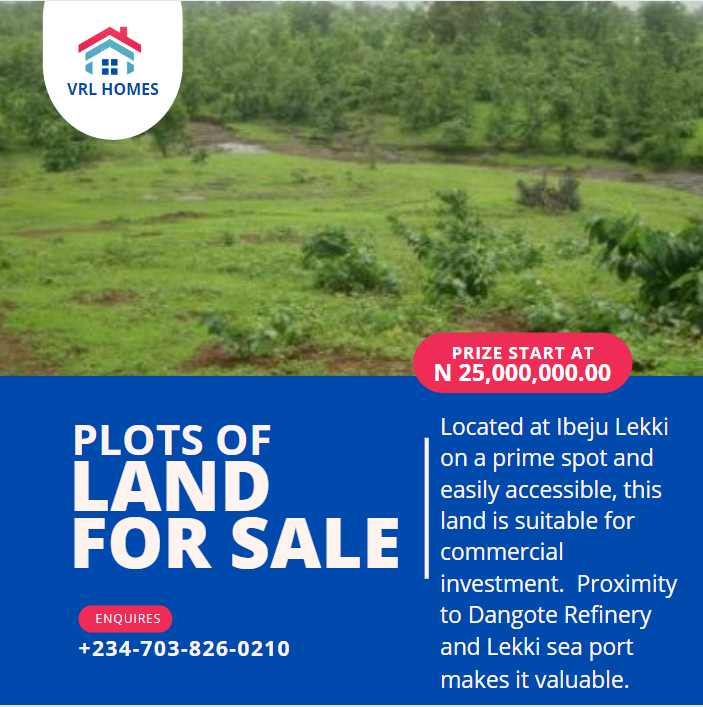 "Also, apart from the letters dated January 1, 2023, respectively, one, that which was addressed to the Nigerian youth and the other to Prof. Toyin Falola on his 70th birthday, there has been no other public or private letter written to anybody by the former president.
The reading public is for the umpteenth time, reminded that only a statement duly signed by His Excellency, Chief Olusegun Obasanjo, or by his media assistant, Kehinde Akinyemi is to be allowed into the media space.
"If need be, necessary checks can be made to confirm the authenticity of such documents before publication to avoid any embarrassment."
KanyiDaily recalls that Olusegun Obasanjo had recently endorsed the presidential candidate of the Labour Party (LP), Peter Obi, for the 2023 general election.