Why Federal Government Wants To Hire Doctors, Nurses Abroad
The Federal Government of Nigeria on Tuesday said it is planning to engage Nigerian doctors and nurses, who have migrated abroad and connect them with universities and hospitals across the country.
Federal Government To Hire Doctors, Nurses Abroad
Health Minister, Osagie Ehanire stated this at the 17th edition of the present administration's scorecard series.
He said it is a way to address the brain drain in the health sector.
Enahire said, "I was at a meeting where the minister of health of Gambia was complaining too that the doctors they have, some of them have left. I also spoke with… in the UK who also complained that their doctors are going to Canada and New Zealand where their pay is better.
"So they require lots of people because there is a high need in those countries. So mobility is global and not that we are doing something wrong but market forces working globally. The situation is the same in Turkey and Egypt.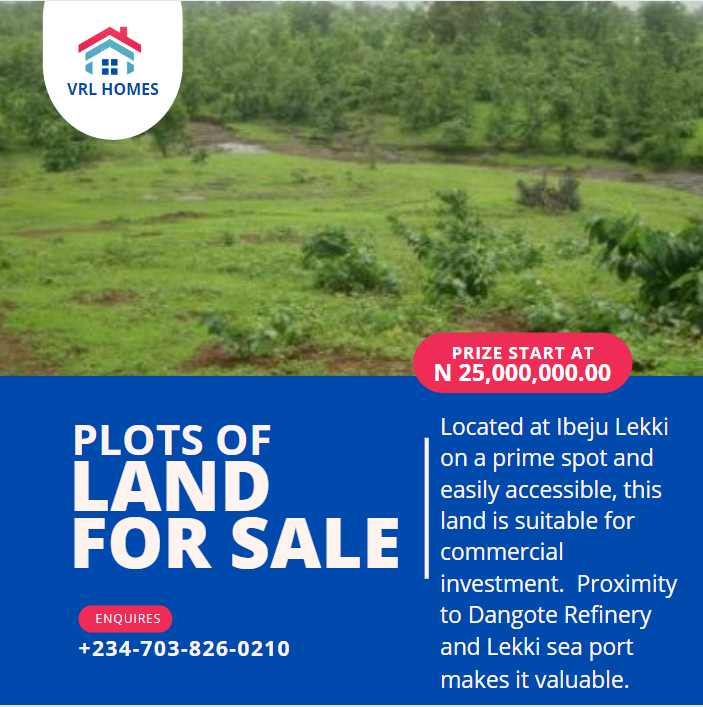 "What we are also doing is to do what they call the conversion of brain drain to brain gain.
"We are doing that with a new mechanism that is being set up now to engage Nigerian doctors and nurses in the diaspora and connect them with universities and hospitals because modern technology makes it possible for somebody to be delivering lectures in New York and we have people here listening to it. So we can have those who are ready to transfer knowledge to do so.
"Also, those who have to do surgery or see a patient can book periods during which they will come. So, they can be affiliated with a particular teaching hospital and come in with cutting-edge knowledge and skills to come here and pass this knowledge on."
In other news, Kanyi Daily reported how armed men suspected to be kidnappers reportedly killed a man in Ushafa, a community in Bwari Area Council of the FCT, Abuja, and abducted members of his family.
The incident happened at Zone D area of Ushafa around 11 pm on Tuesday with sporadic shootings.