Former Chelsea player Christian Atsu has been pulled out alive from the rubble of the earthquake that struck Turkey and Syria.
Turkey and Syria were hit by devastating earthquakes with a magnitude 7.8 earthquake. Nine hours later, a magnitude 7.5 also hit the region, in addition to numerous lower magnitude aftershocks.
READ: Over 640 People Confirmed Dead As Powerful Earthquake Hits Turkey And Syria [Videos]
The damage is untold, with dozens of buildings collapsed, including many high-rise residential blocks. The current death toll has now risen to over 5000 with the injured numbering well into the tens of thousands. Nearly 6000 buildings have been destroyed in Turkey alone.
Christian Atsu has been found, injured but alive. He's been taken to hospital and admitted with injuries to his right foot.
He's also reportedly having breathing difficulties.
Meanwhile, Hatayspor sporting director Taner Savut is still under the rubble.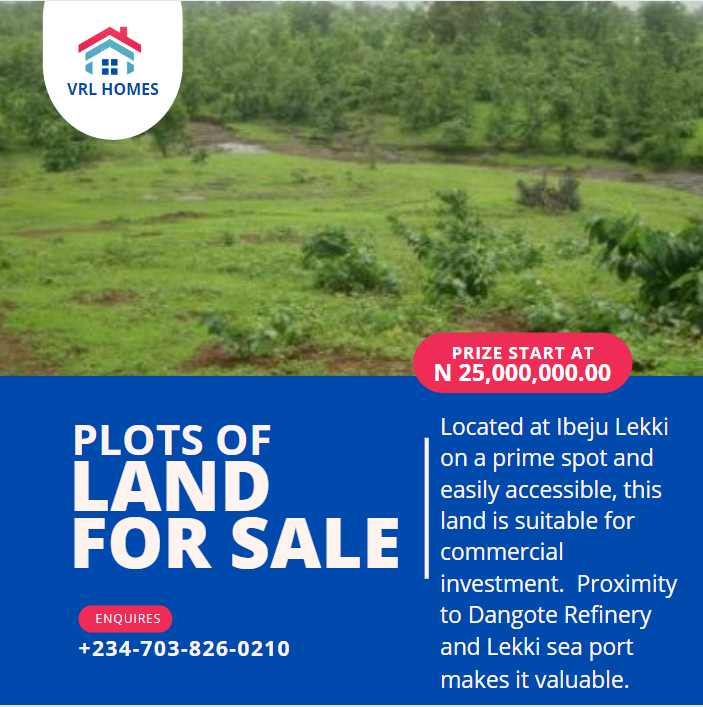 Christian Atsu joined Hatayspor last summer and he scored a last-minute winning goal for them in a 1-0 win over Kasımpaşa few hours before the earthquake.
Atsu is among several members of the club missing at this time.
More details later
READ: Death Toll Exceeds 1,900 With Thousands Injured As Second Earthquake Strikes Turkey, Syria