9year old girl battered by her madam, raped on a daily basis by grown men
The girl in these photos is 9year old Favour. You
can see cane marks all over
her body. Favour also has a blood-shot eye. Injuries inflicted on her by her
madam, one Alhaja Amina Ukegbu, who she served as a house-help. She was also
raped on a daily basis by grown men who lived in her madam's house…
The first incident that signaled this innocent
girl's unpleasant journey in life began when she was three years-old, after her
mother walked out on her father, leaving behind three children.

Unable to meet up with her upkeep, the little girl
found herself in the home of her madam last year. But unknown to her, it was
just the beginning of her traumatic experience.
Aside receiving severe beatings, allegedly from
her madam and members of her household on a daily basis, it was also discovered
that she was allegedly raped daily by two grown up men in the house.
The bubble burst last week after her aunt simply
identified as Chioma visited, only to behold Favour in the shadow of herself,
with marks all over her body.

Her aggrieved father was said to have
contacted the Police, where the girl revealed how she was made to sleep on the
balcony, from where two grown up men had canal knowledge of her on a daily
basis, with a threat to deal with her if she told anyone.
how Favour found her self in her madam's
Festac home, Chioma said, " Her mother left when she was three. My mother took
custody of her and her two other siblings but when she could not take care of
them, I had to take Favour. But because of financial constraints, I could not
cope at a point because I have my own children.

Then one of my friends, Ebere said she wanted to
take Favour in November last year and I agreed. I never knew she had given her
out to Alhaja Amina until recently and when I asked who the person was, she said
the person was rich. I was glad because I concluded that at least, she would be
able to go to school."
Asked where Favour's father was all the while,
Chioma kept quiet and responded (in a low tone) that he neglected the children.
Also asked if she was receiving any money from the said Alhaja, she responded in
the negative. Asked again if she ever bothered to check on her niece while in
Alhajia's place, she revealed that she visited there last week but did not see
neither the madam nor Favour.
Continuing, she stated, "Last Monday, I received a
call from Hajia, saying I should come and take Favour away before she would kill
her. When I got there, I saw Favour with blood -stained eyes but I was told
Hajia had travelled out of the country.

When I asked what was wrong with Favour, she lied
that she had a domestic accident but Hajia's son told me one Aunty Oluchi beat
Favour and was demonstrating how she was beaten. When I asked why, he said it
was because she ate gala. While waiting, thinking Hajia would come, she called
someone on the phone and instructed that Favour's property be given to her in
order for her to leave. When I left there with Favour, I did not see any mark on
her. It was her father that discovered the marks and called the Police."
Crime Alert reliably gathered that
attempts were made to thwart the case at the police division. There were also
reported threats on the policemen to drop the case. At this point, a Non
Governmental Organisation, Rhode Haven, was contacted, from where the little
girl sang her pathetic tale.
According to the organisation's project
co-coordinator, Maria Jones, "she claimed she was raped on a daily basis by two
men . She said they usually carried her from the balcony on the ground floor of
the duplex which she was sleeping, while every other person had gone to
bed.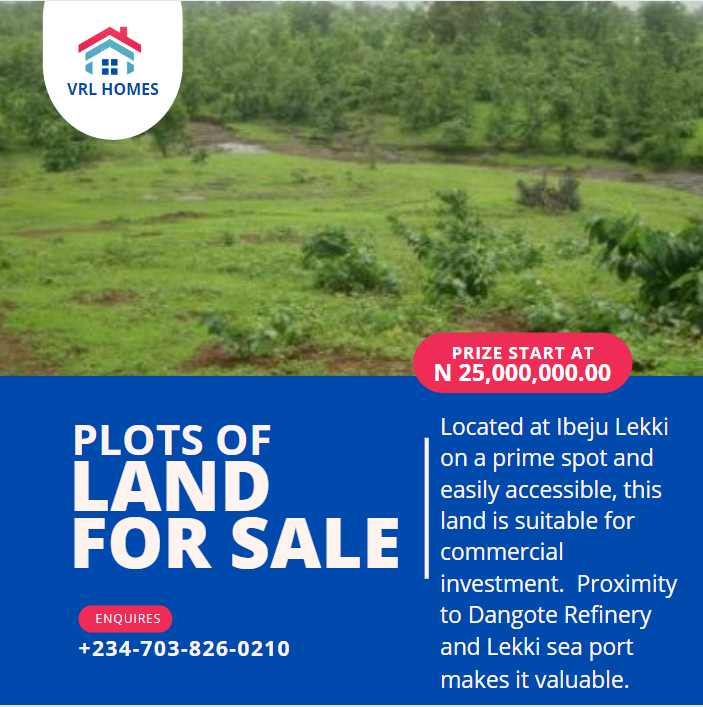 They would take her to their room and have canal knowledge of her.
This continued without the knowledge of Alhaja because she said Hajia was always
travelling.
"If you look at her properly, you will notice that her left
finger has disappeared and also, she has burns on her hand.
When we asked
her, she said she was asked by one of Alhaja's relatives to boil water and when
she was going to check, it poured on her. She gave the names of the boys who
usually had carnal knowledge of her as Aboy and Japan.
The most pathetic
aspect of it is that the girl claims she was never enrolled in any school. She
told us that the last beating she received from her guardian's relatives was
because she was hungry and ate gala without their permission. She said she was
usually given food only in the morning and afternoon."
On further check ,
Jones stated that the girl's underwear was blood stained. She was thereafter
taken to the Lagos State University Teaching Hospital, Ikeja, from where the
result which was made available to Crime Alert, confirmed that the little girl's
hymen had been tampered with.
Speaking with Crime Alert on the
development, the National Human Rights Commission Zonal Coordinator, South west,
Mrs Mausi Segun, informed that the little girl would be taken from the NGO
soon. According to her, " we are interested in the child.
We are going to file a civil suite against those that raped her. Somebody has
to answer to the question of the rape."
Meanwhile, Crime Alert
investigation revealed that those suspected to have raped the little girl
were initially arrested and detained at Zone 2, Onikan, Lagos but were later
released on the orders of a top ranking police officer accused of trying to
sweep the case under the carpet. There were also reported threats on the little
girls' aunt's life, as she was accused of blowing the case out of
proportion.
All these accusations, according to Segun, would be looked into.
"We first deal with that of the AIG's office here and if he is not doing what he
is supposed to do, we will take it to the IG's office", she stated