PHOTO: The Nigerian Couple Arrested With Human Parts!
A NIGERIAN couple, Alhaji Rashid Bello and Fauzia Bello, were yesterday arrested by the Central Regional Police Command in their residence at Amosima near Moree, in the Abura-Asebu-Kwamankese (AAK) District of the Central Region, with human parts including two heads.
Though they claimed to be Nigerians, Rashid, 42 and Fauzia, 37, had Ghanaian passports and voter ID cards bearing their names.
Briefing journalists in Cape Coast, the Central Regional Police Commander, Stephen Andoh-Kwofie, disclosed that his outfit stormed the couple's residence upon a tip-off.
The police learnt that suspected criminals and armed robbers were always trooping into the couple's residence. DCOP Andoh-Kwofie noted that when his men got to the couple's residence, they saw two children aged six and seven and were not sure if they were their children or victims.
He added that his men searched the house and realized when they got to the washroom that there was a strong stench emanating from the toilet.
DCOP Andoh Kwofie added that the wife of Alhaji Bello, upon sensing danger, tried to divert the attention of the police by flushing the toilet but she was stopped, and upon inspection, the police found human parts in a bucket covered with a piece of cloth.Alhaji Bello is said to be a renowned herbalist in the area who provides services for numerous people including armed robbers.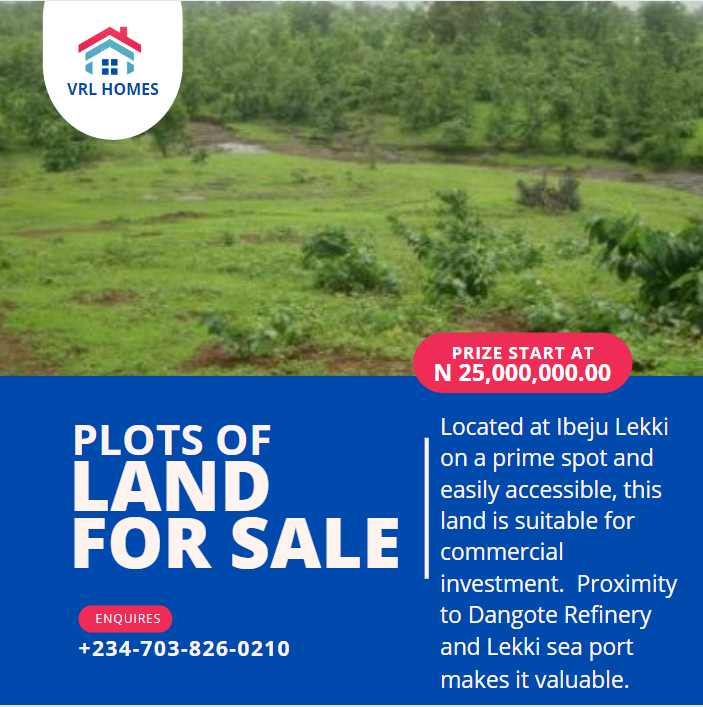 When the police arrived at the house with an arrest warrant, Alhaji Bello offered them bribe which they refused.
When the two were arrested and questioned, they confessed to possessing the gory materials and explained that they had lived in Amosima for nine years.
The police commander stated that the victims had not been identified, but the mutilated body parts would be sent to the Central Regional Police Command to determine their sex.
Daily Guide learnt as at press time yesterday that further investigations by the police led to the discovery of another human head.