A video circulation the social media shows the moment veteran Nollywood actress, Rita Edochie, slapped her colleague, Chief Imo, over his poor hygiene at a public event.
In the viral video, Chief Imo could be seen scooping ice cream with a spoon before he opted to lick the remaining content that could only be accessed with the fingers.
Rita Edochie, who was seated beside the actor, got enraged by his public hygiene and slapped him across the shoulders, demanding that he drop the ice cream cup.
Chief Imo continued to lick the ice cream with his fingers till he another slap from Rita Edochie who later took the cup from him and cleaned up his mouth with a tissue.
Sharing the video on his Instagram page, Chief Imo who accused his village people of embarrassing him, thanked Rita Edochie for reminding him that they were in a public event.
The actor wrote: "I forgot that we were in the public….::::: my village people just embarrassed me! Thanks for reminding me mummy yo!".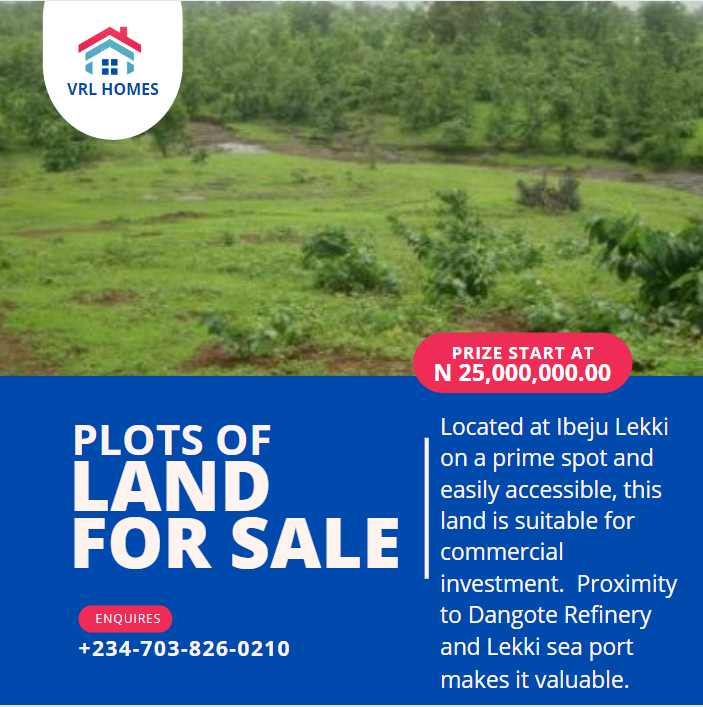 Watch the video below:
Meanwhile, a Nigerian screenwriter, Cassandra Owolabi has accused her former boss and actress, Funke Akindele, of maltreating and abusing her staff physically, emotionally and financially.