Funny Conversation Between Abacha And Ghadaffi Surfaces Online.
ABACHA – how nah?
GHADAFI – Oboy, I dey ooo
ABACHA – U come late
ooo
GHADAFI – Aboki, I tried to gather more cash
ABACHA – U fuck
up
GHADAFI – Hw?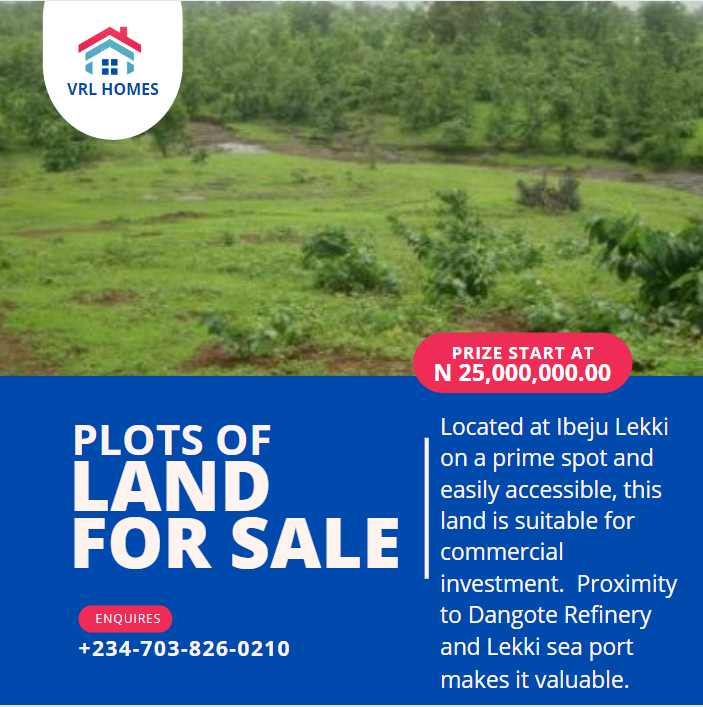 ABACHA – U don collect so much, even …pass my
own, u for take off when the yawa gass.
GHADAFI – I no know nah. U know
say power and money dey sweet. I thought I had it all to quench any
opposition.
ABACHA – When those Obama people don join? I dey craze.
Anyway, welcome, we go try next time. We don learn. U go go naija while I go
libya since u r not that skillful. U know see say my people no talk until that
babe carry her winch come…
GHADAFI – Pls u go teach me well.
ABACHA – But u no try well, I stole about $150B in 5 yrs and u stole
$200B in 42 yrs. U be mumu. If na me, I for buy one country join naija!…..
Hahahaha real comics..anyways where are they now??????????????????????