For Deann, this is like a dream.
She married Sylvester barely a year ago and hoped to have a good
marriage. Their affairs had started when she was a student at the
University of Port Harcourt. Their love affair blossomed and they
agreed to get married.
However, Deann's parents, siblings and relatives objected to her
marrying Sylvester. Along the line, she got pregnant for Sylvester and
her family didn't have any choice but to grant her wish. She moved in
to live with Sylvester. Last year, she gave birth to a baby boy.
It was gathered that Deann is Sylvester's third wife. First, the man
married about five years ago and the marriage crashed after producing a
child. He married again but his second wife did not give him a child
before they parted ways. He then married Deann.
The fight
Sylvester returned home after being away for two weeks. A quarrel had
ensued between him and the wife, in the evening. To Deann, the matter
was settled, but her husband did not want to let go.
It was gathered that in the dead of the night, Sylvester woke his wife
from sleep and demanded that they talked. His wife told him that
whatever discussion there was had to wait till the morning, to avoid
waking the baby, who had cough and catarrh. In a fit of anger,
Sylvester stabbed her twice in the eye, locked the door and escaped.
Since their home on Ada George Road, a developing part of Port
Harcourt, is isolated, neighbours could not hear Deann's cries.
Writhing in pains and on the verge of bleeding to death, she managed to
call her siblings in Lagos, on phone. She also called her parents and
Sylvester's parents, who also live in Lagos. She also, in pains,
captured her bleeding face with her Blackberry phone camera and sent
them to those she called. Her family contacted their friends in Port
Harcourt, Mr & Mrs. Castro, who broke the door and took her out.
She was then taken to the University of Port Harcourt Teaching Hospital
(UPTH) for medical attention.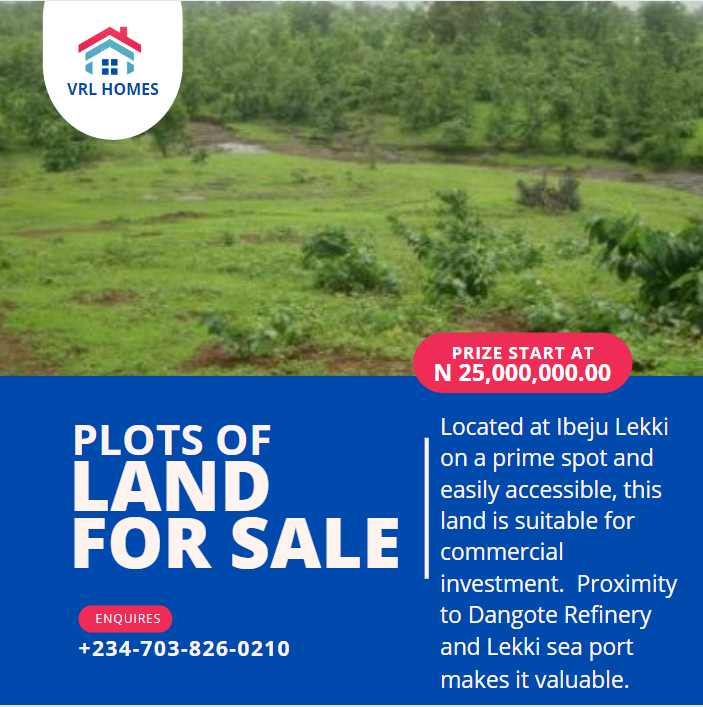 Nero Igho, Deann's brother, who was in Lagos when he got this distress
call, told Saturday Sun that he called Sylvester severally but he
refused to pick his call. He had to fly to Port Harcourt the next day.
After initial treatment, Nero took his sister to police area command,
where the matter was reported. She was, thereafter, transferred to
Lagos State University Teaching Hospital, Ikeja, where by a team of
three doctors confirmed that the eye was dead, after surgery.
On his experience, Deann said: "Sylvester used a knife to remove one of
my eyes and locked the door against me so that I will bleed to death."
How Sylvester was arrested
Saturday Sun gathered that after the attack, Sylvester moved over to
Lagos and was lodging in a hotel. While in Lagos, he told those who
called him on phone that he was in Yenagoa, Bayelsa State. The bubble
bust when someone sported him and told Deann's family. Nero traced him
to the hotel and fooled him into believing that there was no problem,
as they saw the matter as his trying time with his wife. He followed
them home, where the police picked him up. The police said he would be
transferred to Port Harcourt, where the crime was committed.
Sylvester's plot to flee Nigeria
It was learnt that Sylvester actually planned to flee Nigeria, which
was why he came to Lagos. He had made arrangements for an International
passport, which he was waiting for before he was nabbed.
While cooling off at Lagos Police Command cell, Sylvester blamed Satan
for his action. He denied stabbing his wife. According to him, the
ceiling fan cut her wife's eye.
Quest for justice
Deann's family wants Sylvester to pay for his deeds. Nero is working
with a non-governmental organisation, Crime Victim Foundation, to get
justice for his sister.