THE paramount ruler of Calabar South Local Government Area, Cross River State, Muri Munene Mbukpa, was, yesterday, beaten and chased out of his palace by persons, suspected to be hired thugs, allegedly sponsored by the factional kingmakers (Muris), who are contesting the throne.
Meanwhile, the state Police Command, has rounded up the factional kingmakers, who allegedly sanctioned the sacking of the paramount ruler, after the state government, through the state Security Adviser, Mr. Rekpene Bassey, intervened to maintain peace.

It was gathered that the factional group of the kingmakers, known as the Muris, had invaded the palace with some buses conveying youths suspected to be area boys, when Muri Mbukpa and the Palace Secretary, Ndabo Godwin Bassey, who is also the Secretary of Efut Combined Assembly, were having a meeting.
The group allegedly broke into the palace, destroyed the royal stool, removed the cap of the monarch, took his cell phones, broke his portrait and carted away documents from the office of the secretary to the palace.
The spokesman for the group, Muri Maurice Eyo, however, denied that they entered the palace with thugs, saying that their position was that Muri Efiong Mbukpa, who he described as an imposter, should not parade himself as the paramount ruler of the area.
He said: "The people who entered the palace first were the army and the Department of Public Transportation. Nobody can say that we entered the palace with thugs. We would not have invited the army, if we wanted to enter the palace with thugs.
"We would not have invited the police and the navy. We invited them because we wanted peace and sanity, that was why they entered first, they were there before we came."
Efforts of the state Security Adviser, Mr. Bassey, who, it was learnt, told the Muris to follow him to the office of the state Commissioner of Police, were rebuffed, as the Muris told him that it was a traditional matter and that government had no business with the matter.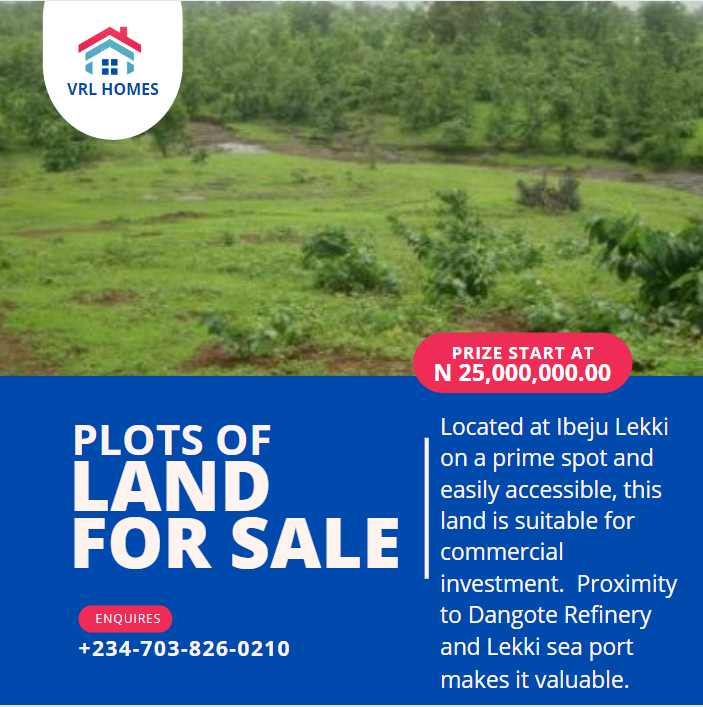 Narrating his ordeal, the embattled paramount ruler, said the thugs, who he alleged were sponsored by one of the claimants to the palace, came with the cover of the Quick Intervention Squad and got him beaten up, collected his cell phones, destroyed his royal stool, collected his cap, carted away documents and manhandled him.
He alleged that the factional group took the action because the chairman of the state Traditional Council, had allegedly advised the group to use force to take over the palace, adding that the police witnessed what happened