PHOTO: Justin Bieber Shows Off his Sexy Ass Butt!
Justin Bieber
shares plenty via Instagram — what he wears, what he eats,
who he idolizes
. But on Saturday night, he snapped and posted a photo of his
ass
, only to delete it.
According to
Zap2it
, Bieber's butt photo received 86,000 likes before the pop star took it down. Bieber's manager
Scooter Braun
was also quick to comment via Twitter. Check out what he said after the jump.
Scooter Braun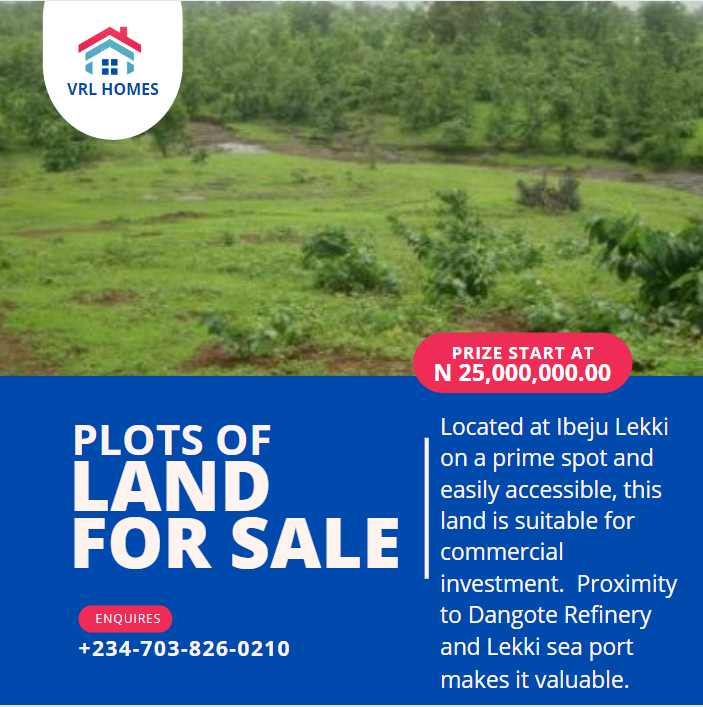 @scooterbraun
Crack and moon jokes aside, it seems this pop star cannot play around without receiving scrutiny. Earlier this month,
photos
of Bieber allegedly smoking weed surfaced online. Perhaps disabling his camera app ought to be one of his late-in-the-game resolutions for 2013.