South African Police Brutalize Nigerian Journalists
Two Nigerian journalists were harassed, brutalized and detained for lack of good reasons by South African police in Johannesburg on Tuesday afternoon.
South African Correspondent of the News Agency of Nigeria (NAN), Debo Oshundun and Deputy Editor of the Sun Newspapers, John Joshua-Akanji were cornered by policemen when they were on their way to cover the departure of the 2013 Africa Cup of Nations champions the Super Eagles, at the OR Tambo Airport, South Africa.
Joshua-Akanji told Goal.com about his ordeal at the hands of the South Africa Policemen …
"I thank God we are still alive because we could have been shot. I have never been in that situation in my life. I was dragged on the floor kicked and brutalised. I and John Joshua-Akanji were disposed of our phones, my keys and we couldn't contact anybody. We were detained for two hours and I was really traumatised for the time the police dealt with us and still imagining it up till now", the Weekend Editor of the Soccer Star disclosed.
Joshua-Akanji had to miss his South African Airways flight due to this unfortunate incident.
"I am perplexed and short of words to describe the way I felt during and after our ordeal in the hands of the policemen here. I have not experienced this in my whole life.
The police claimed that they stopped our car because the taxi we were in has a plate number with two different characters. Immediately they stopped us they removed the plate number. They lied that they have been trailing," Oshundun said on Tuesday afternoon.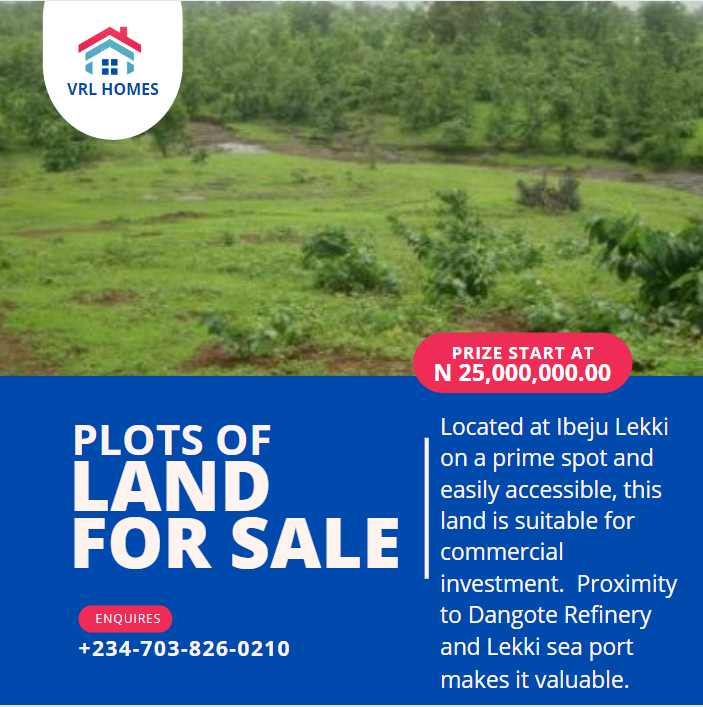 Lieutenant Colonel MF Tshabalala, station commander at the Sandringham Command South Africa Police service, SAPS, later apologised for the treatment meted out on the Nigeria journalists.
It took the intervention of the Nigerian Consulate in Johannesburg to secure the release of both men. There are no indication yet, if the Journalists will press for charges against the South African Police.
Culled from Vanguard