UPDATE: Ogun State Governor's house on fire
I told you HERE earlier today about Governor Ibikunle's house, here is the update to the story.
A part of the private residence of Governor Ibikunle Amosun in Abeokuta, the Ogun State capital on Wednesday was gutted by fire which destroyed several documents.
The house popularly referred to as "White House" and located at Ibara GRA, Abeokuta went up in flames at about 12:30pm. Our correspondent gathered that the fire was sparked off in one of the rooms in the house but the extent of damage could not be ascertained……Security operatives manning the gates to the bungalow however prevented journalists from covering the incident. They attacked and snatched cameras and blackberry phones from reporters who besieged the scene to capture the fire incident.
The security operatives even threatened to shoot at the reporters. The camera belonging to the Nigerian Television Authority was seized, damaged and the tape removed. Another camera belonging to the News Agency of Nigeria reporter, Tomisin Erogbogbo, was seized and by the time it was returned to her, all the pictures previously contained in it, including those of the fire incident, had been deleted. Also, the blackberry phone belonging to the correspondent of the Businessday Newspaper, Razaq Ayinla, was seized and all the pictures deleted.
Addressing journalists while the fire was being brought under control, the governor's elder brother, Alhaji Abidoye Amosun, who later arrived at the scene, said that they quickly alerted the men of the fire service immediately they noticed the smoke.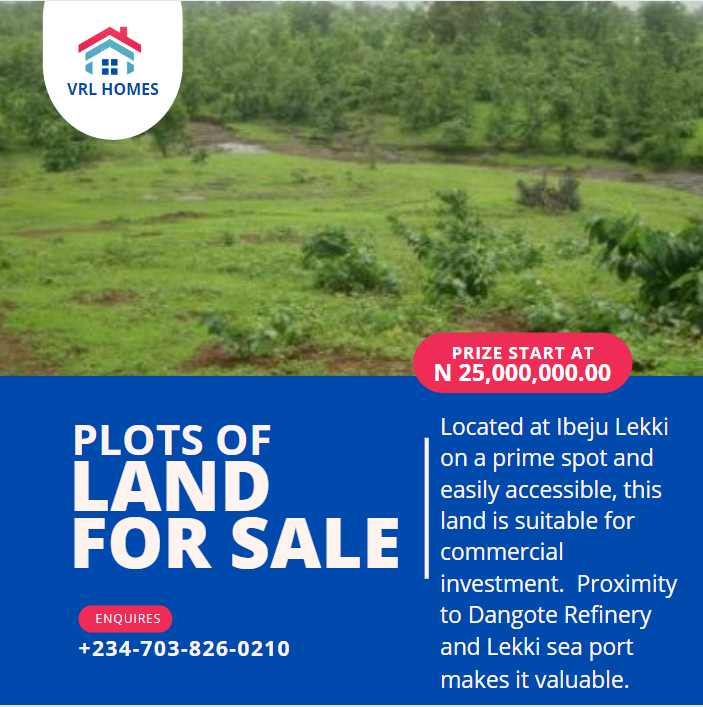 He said, "Yes, there was a fire incident here some hours ago, but it has been put under control. We noticed flame from one of the rooms and we quickly called the attention of the Fire Fighters who promptly arrived and put it under control."
On the extent of damage done by the fire outbreak, Alhaji Amosun said there was nothing to worry about as only "few documents were burnt during the incident."