Singer and columinist Etcetera in this article indirectly blasted singers Tiwa Savage and Seyi Shay..Well he didn't directly call their names, but if you follow the entertainment scene, you'll know those he is referring to.
His article below:
Bless me father for I have sinned. My last confession was two days ago. Father, I am an entertainer and I have been lying to my fans for many years.
Really? Tell me about these lies my son.
Father, where do I start from? The lies are so many that I don't know where to start.
Go ahead son, you start from anywhere, the Lord is listening.
Father, I lied that I was signed by a foreign record label. I also lied that I am a brand ambassador of one of the telecommunication firms. Whereas I was only paid to make the jingle and later feature on the TV commercial. I also lied to the public that my album sold six million copies.
My son, why all these lies?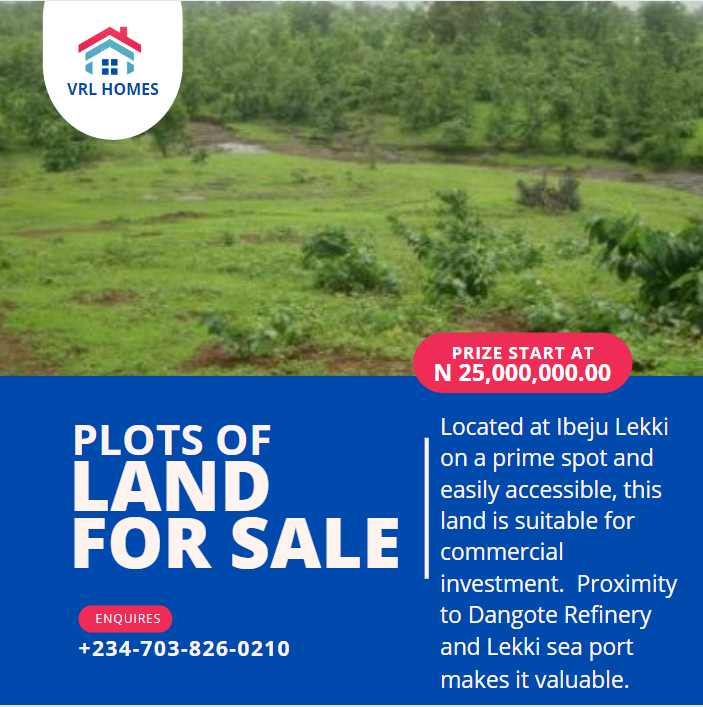 Father, I am not the only liar in the industry. We are all liars. Lying is part of the job's description.
Are you serious?
Yes father, I am being very frank with you. My lies are even mild compared to some of my colleagues.
Imagine one female artist lying that she was a backup singer for Mary J Blige. How can she be a backup singer for such an international star and nobody saw any pictures or videos. Normally as an entertainer such materials could have been used to promote her brand. She also lied that she wrote a song for Fantasia that won a grammy. As I am confessing to you, nobody knows the title of the song. There's no credit to her on Fantasia's catalog.
A Nigerian singer said all these?
Yes father.
Her own lies are even small sef. Another female singer lied that Beyonce's father was her manager while she was in the US.
No you must be joking!
Haba Father, can I be lying to you during confession?
My son, as a reverend father in this parish, I have seen so many strange things. When a man is possessed by the devil there's nothing beyond him. And from what you have been saying, there is absolutely nothing beyond you entertainers. But go on, tell God more of these lies of yours.
I have lied about buying houses in Lekki and other parts of Lagos. But I thank God that till today no one has thought of looking up these properties at the ministry of lands otherwise I would have been caught pants down. Are you listening father?
Yes go on son, the Lord is also listening.
Ok, I have been bribing radio presenters for a long time to play my songs.
There is this veteran presenter on the island that collects a million naira and two bottles of Jack Daniels and Black label and one box of cuban cigar from me.
He also collects hampers and makes you promise to buy him a cake on his birthday.
You mean he collects all these just to play a song?
Yes father that's what he charges.
Jesus Christ of Nazareth, what about those musicians who can't afford to give him these things?
Haa! If you can't afford it, then your songs won't be played no matter how good they are.
But why haven't you musicians come together and fight people like him? And also, why do you keep bribing them? Is it not the same bribery and corruption you people are always accusing the Nigerian police of?
Yes father I totally agree, we are no different from the police.
But how can we unite and fight this corruption when Nigerian artists are lily-livered. They all pay these guys and go back grumbling in their bedrooms. And whoever decides to speak up on their behalf will be insulted by the same people he's fighting for. They will accuse you of trying to make things difficult for them.
This is really terrible.
Yes father it is really terrible.
Ok what other confessions do you have for the Lord?
But Father, do you think the Lord can forgive me of all these sins?
Don't you worry yourself about that, we will pray to Saint Anthony of Padua to intercede for you.
Thank you father.
Now let me go on. Most times when I see that a song of a particular artist is gaining more popularity than mine, I call on my guys at the radio stations to stop playing it.
And do you also pay for this?
Of course they won't lift a finger without money changing hands.
But don't they see that what you requested of them is wickedness.
No father it is not wickedness, we actually call it survival. Ok father, what would you say if I told you that most of our awards are lobbied for? And most of the scandalous news you read on blogs are leaked by entertainers to pull down their rivals?
I'd say very interesting.
Now let me ask you a question father. Do you believe in juju?
Boy I am a man of God and you don't expect me to believe in such.
So you mean if I told you that some of us entertainers use juju to excel, would you believe me?
Well, I have heard of such allegations, especially with the fuji musicians but these things can't be substantiated.
Why do you think they can't be substantiated? What would you make of a musician taking a bottle containing local dry gin, 20 naira notes, cowries, corn seeds and alligator pepper into the vocal booth and sipping from it and chanting inaudible things under his breath while singing?
I don't have any answer to that. Just go on with your confession. There are still others waiting to confess their sins. And please can you summarise this confession?
Tell me, why do you entertainers indulge in lies and all you have said here today?
We entertainers tell so much lies and live fake lives because that's what Nigerians want. They love lies and they will even call you mumu for speaking the truth. And the journalists are also guilty.
Asides from being too lazy, I think they are also scared of some of these entertainers. They rather not investigate anything at all. Even when you tell them a blatant lie, they won't bother asking questions. Now we have an industry that is built on lies. And from the look of things, it will stay so for a long time. That is all I have to confess father.
Your sins have been forgiven my son. Say the fifteen decades of the rosary and abstain from telling lies from now on. Go in peace to love and serve the Lord. Inomine patri et fili et spiritus sancti. Amen.
RELATED: Read This Interesting Article: "Everyone Is Crazy In Lagos" – By Etcetera