Armani Disses Kim Kardashian For Mis-spelling Giorgio Armani
Reality TV queen Kim Kardashian was thrown some major shade by fashion brand Armani after misspelling chief designer, Giorgio Armani's name on Twitter.
34 year old Kim was called out on Twitter after completely flubbing designer Giorgio Armani's name. The KUWTK star took to Twitter to lament her loss over the brand discontinuing her favorite foundation — but unfortunately for Kim, the fashion house made it a point to correct her spelling when responding to her!
A day later, the social media gurus at Armani responded to to Mrs. West's request for more foundation, but they had to make sure that her spelling error was known to her over 32 million followers.
Kim and Armani's tweets when you continue
What started out as Kim expressing her agony over her foundation running out, turned into a spelling lesson for the reality star. Kim tweeted,
"Why did Georgio Armani discontinue my favorite foundation??? I'm on my last bottle & everyone I know uses this!!! Please make it again!"
The fashion brand was more than happy to help Kim, but also couldn't help but throw a little dig at her for her misspelling!
"@KimKardashian Dear Kim – let us know which one you need and we'll send it to you. And Mr. Armani's first name is Giorgio."
Maybe it was spell check, or maybe it was the pregnancy hormones that led to the spelling error…lol… However, when you are sitting front row at fashion shows, there is no excuse.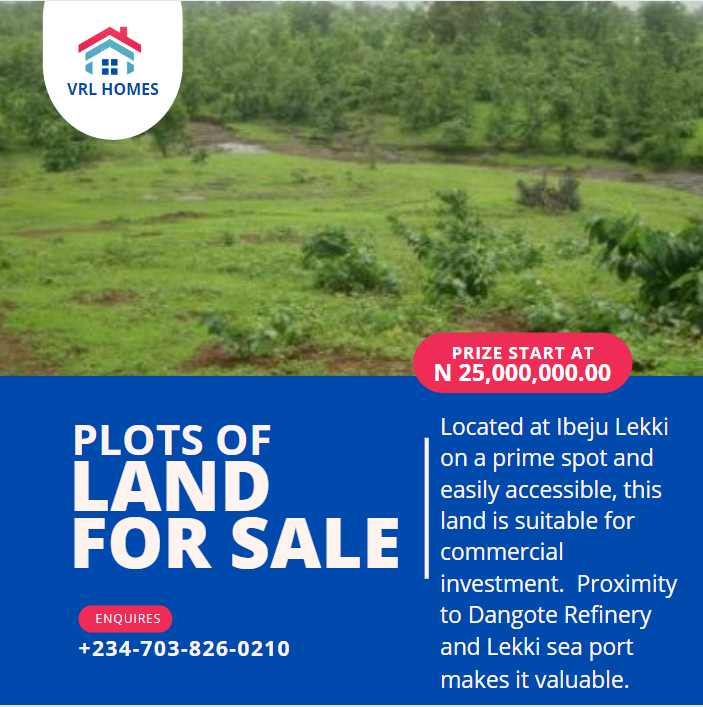 Poor Kim. Hey, at least she's getting her favorite foundation, and now she knows the correct spelling of her favorite foundation brand!
Do you think it was right of Armani to correct Kim Kardashian over one letter? Let us know in the comments below!