How I was Detained For Two Hours And Almost Deported From Heathrow Airport London – Chris Kehinde Nwandu
Journalist and founder of Ikenga Entertainment Chris Kehinde Nwandu shared his experience with Immigration officials at Heathrow Airport London.
The Journalist who flew into London yesterday via Dubai shared his experience. He said:
I wasn't expecting a first class treatment,not with a Nigerian passport..I have also learnt of how several Nigerians like Wole Soyinka etc have been humiliated at border points in some countries..So i have always made up my mind for the worse whenever i am travelling out of Nigeria.THE GRREN PASSPORT IA ALWAYS A FORM OF SUSPICION ABROAD.
My trip to the UK via Abu Dhabi where i spent a day to chill out has been smooth until i arrived Heathrow 4 LONDON yesterday.
After a lovely flight on the cruise liner A380,all i wanted to do is just get to my destination as fast as i could and relax.
More deets when you continue….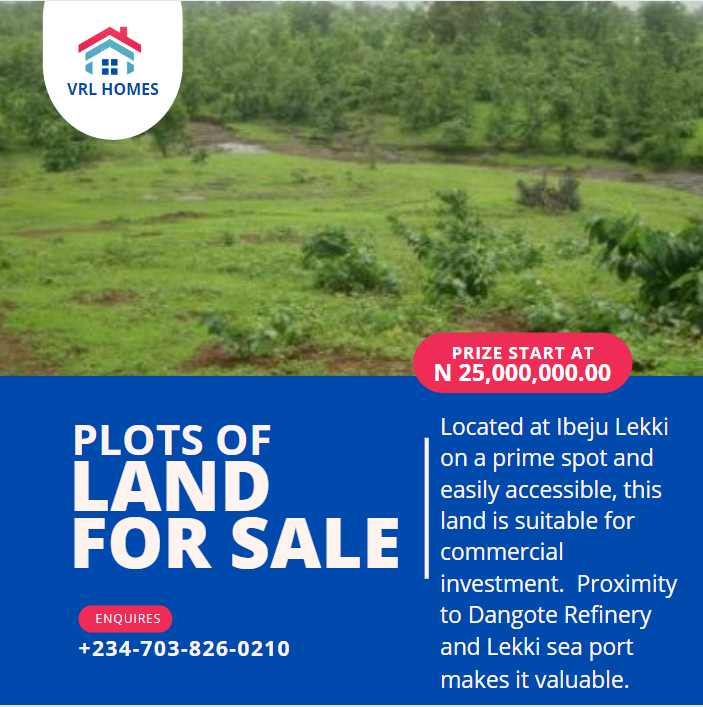 We all lined for immigration checks..About 500 of us..Those with European Passports were lined up at one side while we the (OTHERS) had a long stretch.
When it got to my turn just as i have noticed it happening, a while lady collected my passports and papers.
The question and answer ensued:
Female Immigration Officer:Good Morning Sir
CKN:Good morning
FIO:What are you coming to do in London
CKN:I am here for a short rest and visit
FIO:For How Long
CKN:Just few days ,about ten days
FIO:While here in London,What will you be doing
CKN:Sight seeing,conduct some interviews etc
FIO:Conduct Interviews,what do you do?
CKN:I am a Journalist
FIO:Journalists,what type of interviews ?
CKN:I will like to talk to some Nigerians here in UK on their lifestyle and what it takes living abroad
FIO:Where will you be staying
CKN:Showed her all the papers
FIO:When last were you in UK
CKN:2012 or 2013,during the last Olympics
FIO:How long were you here?
CKN:About two weeks
Now i was already getting agitated ,other immigration officers have attended to about for people already.
FIO:You've had your visa for two years,why are you visiting now
CKN:I have been very busy due to the nature of my job,i really had to squeeze out time to even come now.
FIO:Why are you coming now,why not earlier
CKN:We ve just finished an election and as a Journalist,i couldn't afford to leave Nigeria,that was a very important moment for my readers.
FIO:What media outfit do you work for?
CKN: CKN NEWS,gave her my complimentary card ..It's an online Newspaper ..We publish daily
FIO:Once again,who will take care of your bills while here..And are you sure you are going back to Nigeria
CKN:I will take care of my self,i have more than enough..I brought out the cash i had with me ,Moreso what will i be doing here..I have a very good job in Nigeria that pays my bill..Will i ditch that to become a Security man or sweep the streets of London..No madam,some of us are still proud of our country..I won't spend more than a minute necessary here (Really ,really agitated)..Moreso,i am coming here to spend my hard earned money.
While talking,she was already filling a form ,seen above.She tore it out, packed my papers handed over the paper to me, led me to a cubicle being manned by some policemen and asked me to sit down for further interrogation and investigation.
I didn't know what was happening until, i read the paper she gave me. I have been detained pending further investigation of my person. My right to enter UK has been withdrawn or being withheld. I don't have a right to move out from where i was.I may be deported depending on the outcome of the investigation on my person.
While there,i saw some other people. One young man was crying. I asked him where he came from, he said Kenya..
Another woman and her two kids were looking so dejected. There was also a Sudanese lady and a South African as well as some Nigerians..I muscled enough courage to speak with them .I told them it's not a do or die thing if they were not allowed into UK. They should go back to their country and be proud of themselves. There were about nine of us. Before i knew it, they were all marched out one after the other and led out to be deported.
While all these was going on,my phone battery was almost drained. I quickly made a call to my family in Nigeria to prepare for my coming back.I wasn't bothered whether i was deported or not..My only concern was how will people feel if they heard that a whole CKN was not allowed into UK (that one na big fuck up o).
I quickly put a call to some of my friends in London, one of them quickly (ADENIKE,GOD BLESS HER, ABEG MAKE UNA HELP ME THANK THIS WONDERFUL LADY) left what she was doing and raced down to Heathrow.
By this time,i have spent over 1hour,30 minutes..I was waiting for the worse.
Just a little to two hours,when i have dozed off, i heard my name..Opened my eyes,standing before me were two policemen..
They gave me a handshake and apologised for the little delay..One of them said
"We just found out that you are a great Nigerian Journalist,we have also read some of your works..We are really impressed with you..Keep up the good work..Go to that counter there to complete your entry formality..We wish you a good stay in London,once again sorry for the delay"
"The other one asked me jokingly ,i hope you will be kind to us in your report"
I told him, ill be frank as usual without being sentimental about it.
We shook hands and i went through the cubicle and walked into the good London Weather.
Throughout yesterday,a lot of things were just going through my mind..What would have happened,If i hadn't been good in what i was doing..What would have been my fate If i had used an OLUWOLE PALI like some Nigerians do..What could have been the result,If i hadn't been so confident and proud of my job and country..What could have happened to me If i hadn't stood to the bully of the white immigration officer who was so bent at sending back to Nigeria at all cost?.
The incident has only reaffirmed my position to continue to do what i am doing, even if some people don't appreciate it.
ATIMES OUR GOOD WORKS MAY NOT BE APPRECIATED AT HOME,BUT ABROAD, SOME PEOPLE ARE REALLY NOTICING AND TAKING NOTES.
On a positive note,few minutes after i posted my number on facebook,i have received several phone calls from Nigerians across Europe and US..One is even sending me 100 Euro to use for shopping..
I go soon go look for my big Egbon Oga Richard Akinola,just learnt he is also in London
I THANK YOU ALL FOR BELIEVING IN ME,GOD WILL MEET YOU ALL AT YOUR POINT OF NEEDs..THE GROOVE CONTINUES JARE..NA GOD WIN…IKENGA CKN