Pakistani Police Officer Slaps Female Journalist During TV Report [VIDEO]
A Pakistani police officer was caught on camera slapping a female journalist while she was filming a TV report.
Journalist Saima Kanwal was filming a segment for channel K-21 in Nazimabad in Karachi, Pakistan, when the incident occurred.
She had been rebuking the police guard for interfering with filming and was questioning him on camera when he turned around and slapped her.
The Frontier Constabulary guard then fired several shots in the air, according to local media reports.

Ms Kanwal has now reported the guard to police for assaulting her and firing shots.
A police spokesman said: 'Gulbahar police have registered a case against the FC personnel over charges of conducting aerial firing and assaulting modesty of the female reporter of K-21 TV channel by slapping her.
'Police have approached the FC authorities for seeking custody of the guard.'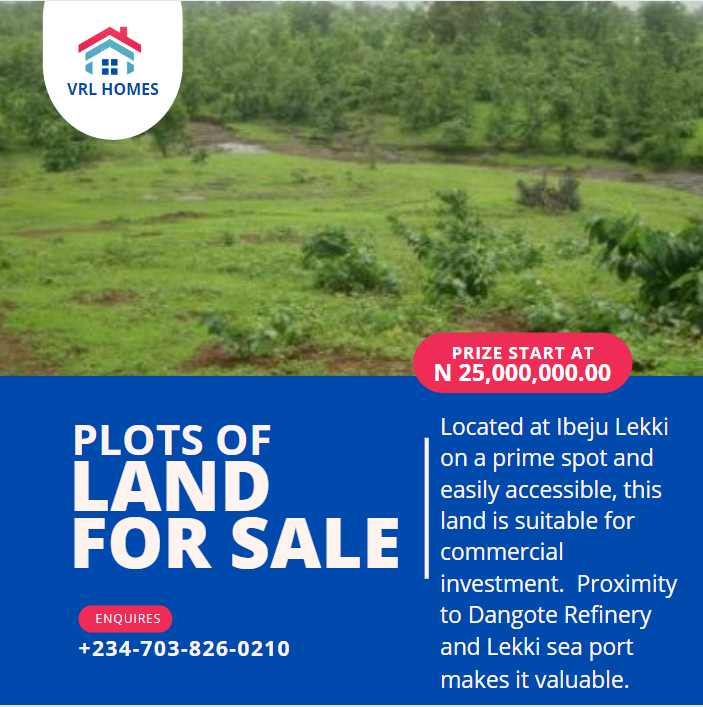 Watch the video below