Justin Bieber
released his new song Cold Water with Major Lazer this week and has been winning raves for its catchy beat and romantic lyrics.
But he's not the only one getting attention. His on-again flame Chantel Jeffries has been steaming up Instagram with her sexy bathing suit photos.
The model looked fit in a black bikini and gold waist necklace as she posed next to a plastic giant watermelon while on the roof of a New York City high rise.
According to sources:
'Bieber likes Chantel. He thinks she is a great girl. Chantel would really date Bieber exclusively if he was ready. They have been good friends for a while,' The source added that he does not want to settle down with any one woman, however. His last serious girlfriend was Selena Gomez.
Chantel was with the What Do You Mean? singer in 2014 when he was arrested for a DUI in Florida while driving a rented Lamborghini. After that she spent time with him in his Florida rental and was by his side as he filmed a music video in Panama.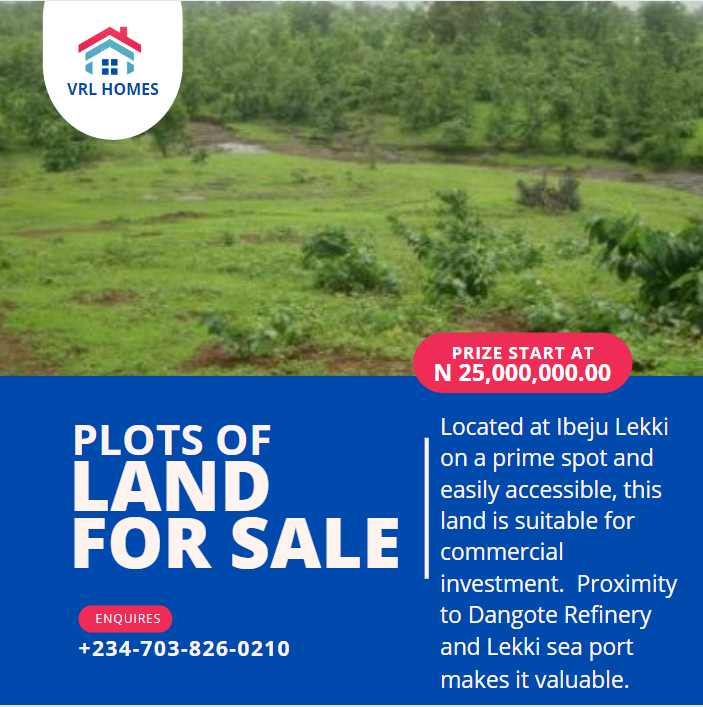 ALSO READ: See The Hot Model Arrested With Justin Bieber And She Has A History Of Speeding And Assault With Deadly Weapon
Chantel was blamed for Bieber's downward spiral into partying and punk behavior. But she fought back with a statement.
'I have been overwhelmed by the negative attention I have recently received in the media. My family and I are particularly upset about the false accusations which have been published concerning my criminal history,' she said.
'For the record, I have not been arrested five times as has been stated in the media, nor am I guilty of physically assaulting anyone, in any way shape or form. I am a full-time student who had enjoyed a normal lifestyle, free from public scrutiny and criticism, until now.
'What has happened to me is wrong. I want people in general, and the media in particular, to consider the impact their disparaging comments have on the individual; especially when their comments are inaccurate.'
It is also believed that she was the subject of his diss song Love Yourself. The lyrics were far from flattering: 'And all the clubs you get in using my name,' he sings: 'My mama don't like you and she likes everyone…I'm better sleeping on my own. Cause if you like the way you look that much/ Oh, baby, you should go and love yourself.'
ALSO READ: Justin Bieber Arrested For Drag Racing, Driving With An Expired License And DUI…