Donald Trump on Wednesday repeatedly called President Barack Obama the "founder" of ISIS and labeled Hillary Clinton the "co-founder."
At a rally in Fort Lauderdale, Florida, Trump also said that ISIS "honors" Obama — whom he called by his full name, "Barack Hussein Obama," in a jab at his handling of the Russian involvement in Crimea.
After lamenting the "mistake" the US made by going to war in Iraq — a conflict he repeatedly says that he opposed, despite evidence to the contrary — Trump then criticized Obama's attempts to "clean up."
"Normally you want to clean up; he made a bigger mess out of it. He made such a mess. And then you had Hillary with Libya, so sad," Trump said.
"In fact, in many respects, you know they honor president Obama. ISIS is honoring President Obama. He is the founder of ISIS. He's the founder of ISIS, OK? He's the founder. He founded ISIS."
He then said that the "co-founder" of ISIS was Clinton.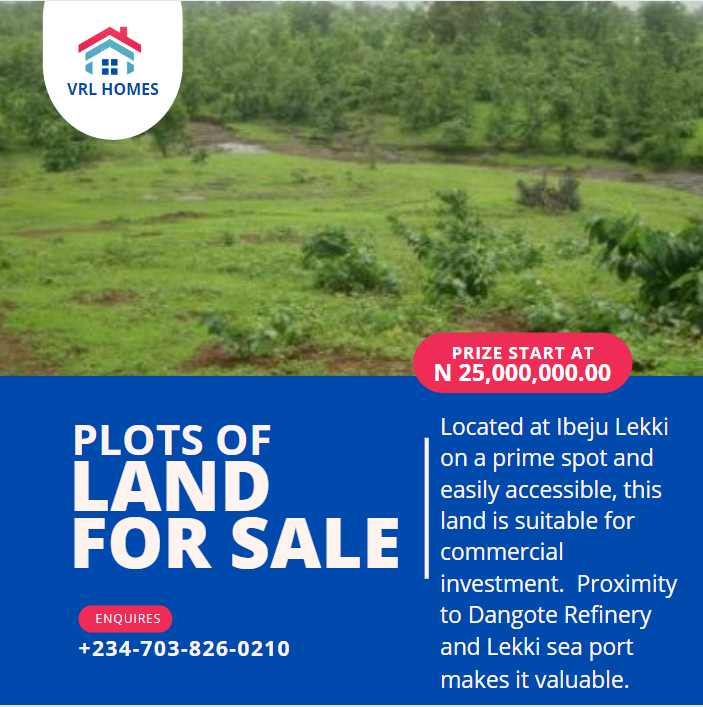 On CNBC This morning, Trump doubled down on his comments.
"He was the founder of ISIS, absolutely," Trump said. "The way he removed our troops — you shouldn't have gone in. I was against the war in Iraq. Totally against it."
"That mistake was made. It was a horrible mistake — one of the worst mistakes in the history of our country. We destabilized the Middle East and we've been paying the price for it for years. He was the founder — absolutely, the founder. In fact, in sports they have awards, he gets the most valuable player award. Him and Hillary.
I mean she gets it, too. I gave them co-founder if you really looked at the speech."