Senator Stella Oduah's 28 year old Son Dies After A Brief Illness
The senator representing Anambra North Senatorial District in the upper chamber of the National Assembly, Stella Oduah, today lost her son
Unconfirmed reports say the deceased was 28 and that he died at a private hospital in Abuja in the early hours of Friday.
Oduah, who was a Minister of Aviation in the administration of former President Goodluck Jonathan confirmed the report, saying her son died after a brief illness.
One of Oduah's colleagues, Senator Uche Ekwunife, who represents Anambra Central in the Senate, also confirmed the incident saying she had been with Oduah to console her just like few other senators who heard about the "unfortunate situation."
It is very unfortunate. It has shown that death and life belong to God and it is only Him who controls our life. It is a trying moment for her and all of us. I know how it feels as a mother. It is only God who can console her."
Meanwhile, some well-wishers took to her twitter page, @Stellaoduah, to condole with her.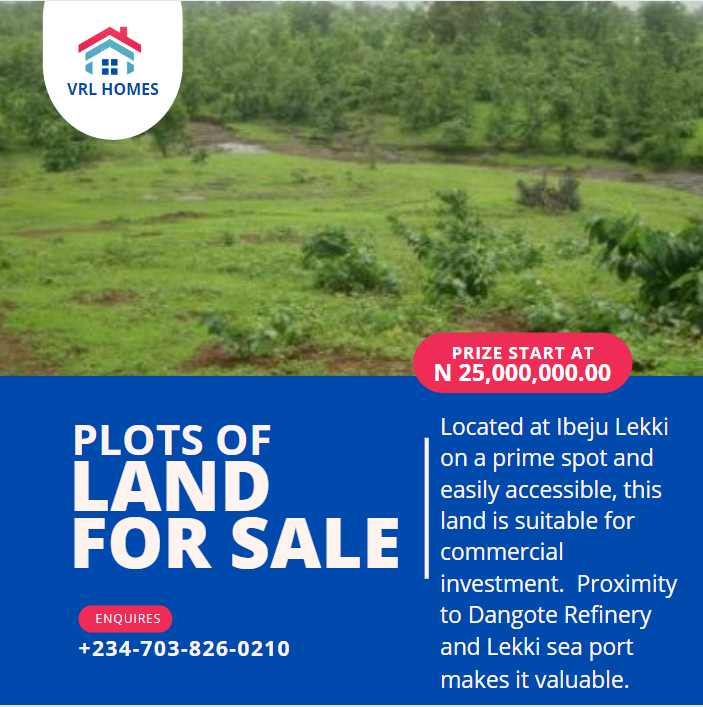 One of them, Oladayo, who tweeted through @oladayo01, wrote, "Stella Oduah lost her son? Wow. Was he sick or something? Sad sha. Loss of a child is not good for anyone."
While another user, Shugar, who tweeted through @mobalsugar, wrote
"So sad."