Executed Nigerian 'Millionaire' Drug Dealer Had 3 Children in Indonesian Prison
Remember the Anambra born 'Igbo trader' Felix Izuchukwu Ezimoha who was recently executed in Indonesia alongside three other Nigerians for drug trafficking in Indonesia on July 28.
Following the display of Ezimoha's burial pictures in his mansion at Ezigbo village, Orsumoghu in Ihiala Local Governement area of Anambra State on social media, a lot of commentators have condemned the community for giving a 'befitting' burial to a man executed for drug trafficking.
Read this report from Saturday Telegraph below:
A correspondent who visited the community reported that Ezimoha was born in 1981 and lived quietly in Orsumoghu till he went to Nnewi the industrial commercial hub of Anambra State to trade. A reliable source close to the family who wants to be identified simply as Mrs. Nwaokoroafor told Saturday Telegraph yesterday that the 35-year-old Ezimoha was a humble, quiet and a gift to the entire community and beyond, whose passion for the poor and the needy knew no bound.
"I don't want to remember the death of Izuchkwu, We cannot recover from the shock in this village in the next five decades," she said. "The father died so many years ago. The mother is not here and his only brother is an okada man. There is nobody in their place; they all left immediately after the burial.
"That is all I know. I don't know whether he collapsed before he was killed but all I am saying is that the boy was a good boy and was generous to the community and other neighbouring communities. We cannot count the number of houses he built for widows and indigents in the town.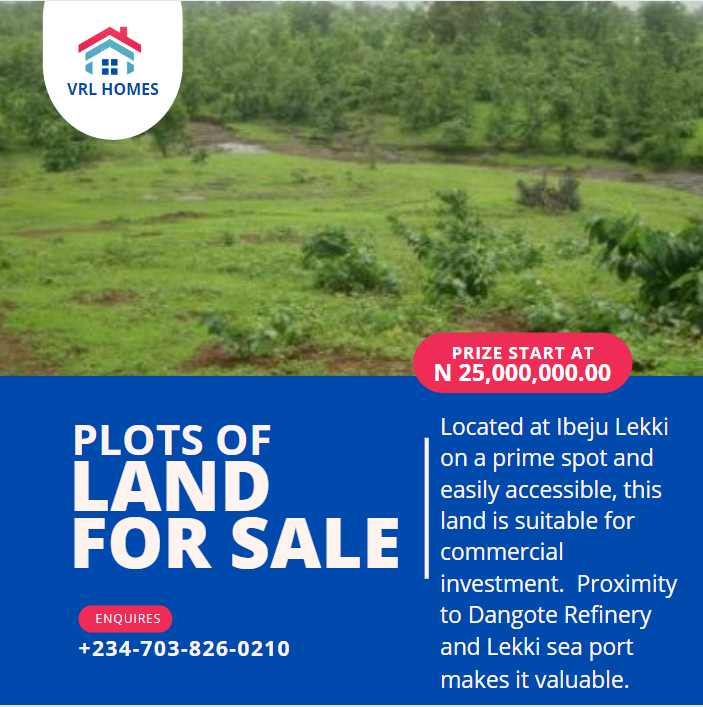 ALSO READ: Nigerian Drug Dealer Executed In Indonesia has been buried In His Village In Anambra State [PHOTOS]
"All we are praying to God is for Him to revenge for us and Izuchukwu," Nwaokoroafor said. Meanwhile, his new mansion and his father's compound were under lock and key as at the time a correspondent visited the community. But when contacted the President General of the community, Ezefunamba Hyginus, also spoke about Ezimoha.
He said: "What I am telling was what I heard. I was not there in Indonesia. The fact was that the boy was trading at Nnewi before he left the shores of Nigeria in 2003. After a while, we didn't hear about him. We later heard that he was apprehended by the Indonesia security operatives and was put in the prison.
"On enquiry, we were told that he was arrested and nothing was found on him and in his house after the security operatives conducted their search.
"We heard also that it was a conspiracy and the person who named him as a member of the drug cartel was from Anambra State, who was squatting in Izuchukwu's house. They said they were tried and convicted but he insisted that he was not a drug born".
He added: "While he was in prison, he got married to an Indonesia woman and wedded in prison. He also had three children while in prison, two boys and a girl." Hyginus said it was through the help of his Indonesian wife that the community started getting hint about him again.
"We also learnt he continued appealing against the judgment of the lower court, who convicted him but because the witness who accused him had died, he was trapped in the prison custody until he was wasted."
The president general said Ezimoha consistently told the Indonesia court that he knew nothing about drug business, but there was no witness to corroborate his claim.
"In fact it was painful that the Federal Government of Nigeria could not intervene despite the global attention the trial attracted. What his kinsmen were now asking was that if he was found guilty of drug trafficking as they claimed, why should they allow his corpse to be buried in Nigeria?"