Fire Guts Popular Zamfara State Market
A popular second hand clothing market in Zamfara State has been razed down by a fire and goods worth over N20 million was destroyed by the fire.
Not actual photo
According to Vanguard, twelve shops, housing second hand clothes and other valuables belonging to traders were affected.
One of the victims, Alhaji Adamu Maigwanjo who spoke to newsmen on behalf of others said he lost over N3 million goods.
He said many traders in the market even lost more. He therefore appealed to the government to come to their aid immediately so that they could resume business particularly at this season of economic recession.

The Executive Secretary of the state emergency management agency, Malam Sanusi Kwatarkwashi said he has mobilized staff to carry out an assessment of the disaster.
Kwatarkwashi who described the incident as very disheartening called on the victims to be patient and consider the disaster as an act of God. Both the traders and other residents in the state expressed worries over the failure of the state fire service to respond to the fire.
The fire was put out by the combined efforts of the traders and residents around the market.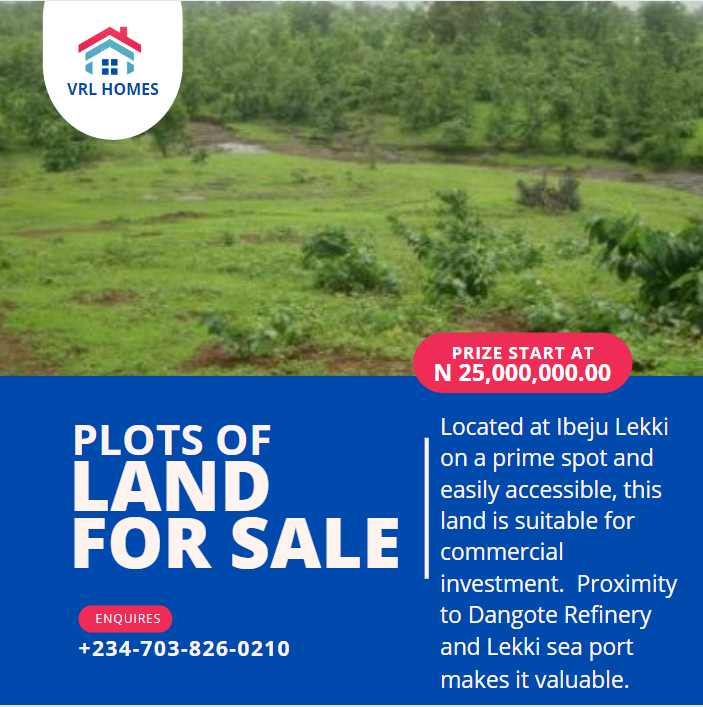 The fire fighting vehicles of the state have either broken down or are short of fuel to carry out any rescue operation.