Suspected Owner Of Naijagistlive.com Arrested By EFCC For Attempting To Blackmail Femi Otedola
A 23-year-old suspected owner of a Popular and controversial website (naijagistlive.com) identified as Babatunde Oyedepo (BAUDEX) has been arrested by the operatives of the Special Fraud Unit (SFU) in the state for allegedly attempting to swindle billionaire businessman, Femi Otedola.
This is news because if you know that website very well, they put up pictures of girls asking for TEA or dirty deets on people. Also people go on the comments section sharing photos of innocent boys and girls and writing things which sometimes may not be true about un-suspecting individuals….Most times, when a man asks a girl out, the next step she'll take is to put up his picture on the comment section asking for tea. Some guys who wants to marry also anonymously put up their babe's picture asking for tea or dirty deets on her.
Also the website owner exposes rich men who derive pleasure in sleeping with small girls or the so-called lagos big girls who do nothing but drive expensive cars and live in Mansions flaunting wealth gotten from their sugar daddies…They also expose fraudulent Nigerians who make money illegally and act like they are clean…especially Yahoo Yahoo boys etc.
They also go on Instagram taking pictures of girls who flaunt expensive items, expensive vacation etc and give out dirty deets about such girls. These stories might be true or false, we never can tell.
Examples of those who have been called out many times by the website owner include Musa Danjuma and his many girlfriends, Sylvia Nduka, Sujimoto, Pastor Chris Okotie and his girlfriends, Dabota Lawson and husband Sunny Aku, Shina Peller owner of Quilox nightclub and many others.
Feelers claim Baudex blackmailed Femi Otedola for two million Naira and he was arrested when he went to pick up the money from Femi's boys.
Meanwhile reliable sources say he was arrested from his house in Festac. Nothing is straight in Nigeria.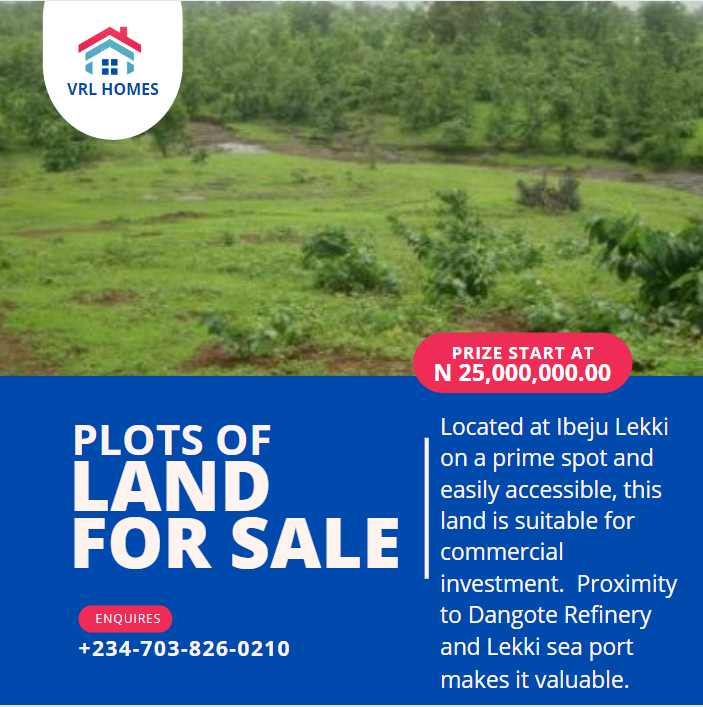 According to an exclusive report by The Nation, the suspect was alleged to have threatened Femi Otedola and other high profile Nigerians through the website, demanding huge sums of money.
It was gathered that the suspect who lives on 6th Avenue in Festac Town, Lagos, was alleged to have posted a superimposed n*de picture of a lawyer on his website, claiming that she had been sleeping with her boss and other clients.
According to the police, the suspect demanded N3.5million from the lawyer to remove the picture from the site, but the victim could not raise the money.
Speaking to a correspondent, a source said: "The victim had allegedly told the suspect that she has no such money in her account and that the picture posted on the website had cost her, her job, marriage and social life. The lawyer is among the three different persons who petitioned the suspect."
Spokesman for SFU, Lawal Audu, an Assistant Superintendent of Police (ASP) said the suspect had three different cases pending before the unit, adding that the first two involved fraud and threat to life.
According to him, on October 19, one Dapo Balogun reported a case of extortion, black mail and threat to life against the suspect.
"The complainant claimed that the suspect had posted on naijagistlife.com a story alleging that he had worked with former Petroleum Minister, Deziani Allison-Maduekwe and that throughout the period he had fraudulently acquired huge sum of money.
"The complainant also claimed to have received a mail from the suspect, informing him that he should pay an undisclosed amount running into millions to enable him remove the provocative story from the site.
"He alleged that since then he had been receiving threat messages from unknown callers demanding huge sum or risk being kidnapped.
"The second complainant is Femi Otedola. He claimed that the suspect posted an annoying story on the same naijagistlife.com accusing him of sleeping with different girls in his office.
"The suspect has another fraud case pending at the Federal High court."
Also speaking to a correspondent, the fraud suspect, Oyedepo however denied being responsible for the actions, insisting that he was framed by the owners of the website which he only designed.
The school dropout, who claimed to be a website designer, said that he was contacted through email to design the website.
He said: "I design websites for people and after designing the site I will include my contacts in the website to attract other customers. I was arrested through my contact on naijagistlive.com."