Take A Peek at Olabanji Adeola's Eclectic and Retro Style!
One of the most beautiful part of fashion has to be how trends and style recycles itself and how everything that was once trendy becomes old fashioned then eventually come rounds full cycle and once more become trendy – at the core of it all, this is one of the things that keeps the fashion industry going. The vintage and retro trend resurfaced about two years ago and was featured heavily on the digital fashion scene as fashion bloggers and influencers quickly got on the trend and helped it make the transition to mainstream and also kept it alive. As time has gone we've seen people slay in the retro/vintage trend and we've also seen the more 'umph' looks but one person who consistently slayed the retro/vintage trend and even more is photographer and fashion creative Olabanji Adeola.
This multi-talented fashionable creative is also husband to the Instagram beauty guru Ronke Raji and is amongst many things a photographer, brand consultant and creative director, with a passionate ability for original storytelling which shows in all his chosen outlets of creativity. His very distinct style has a sprinkle of modern Afrocentrism and just a hint of alté which makes it feel that much more original and it is all well balanced by his impeccable retro/vintage styling and great use of accessories to make his looks pop. Arthur stands as one of those influencers with a very unique sense of style that has both originality as well as versatility which makes him perfect to turn to as a source of inspiration for the gents.
Take a look at his eclectic style and steal some inspiration!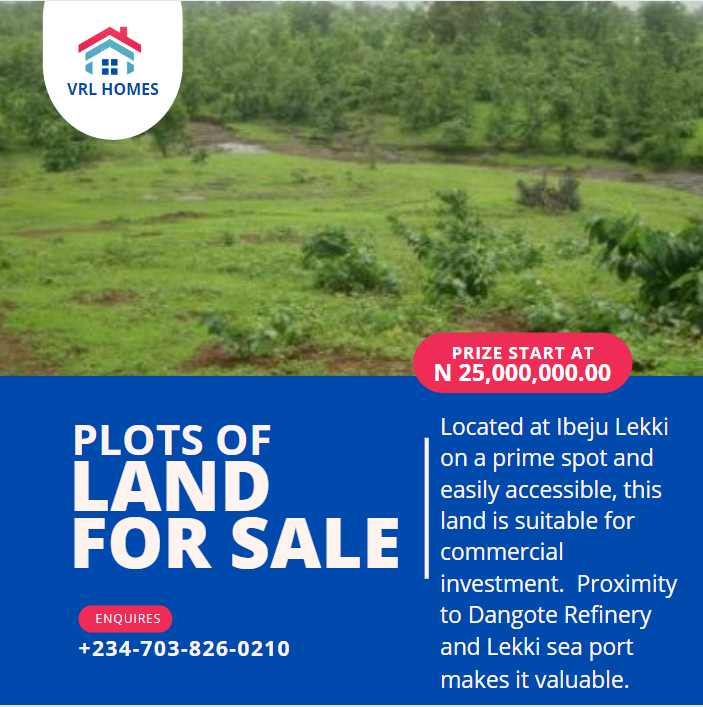 Photo Credit: Instagram @ bysirarthur