Muslim Girl Tied To Tree For 5 Hours And Flogged For Trying To Elope With Lover Who Vowed To Marry Her
A 19-year-old Muslim girl has been tied to a tree for five hours and whipped after she ran off with her Hindu boyfriend to get married. The village council ordered the girl to be punished for bringing dishonor to the village after her family managed to track her down.
The girl, whose name is withheld is the daughter of Mohammad Farid Ansari. Her family, who had forbidden the relationship so she ran away from the village of Jogiya Maran in northeast India, with boyfriend Rupesh Kumar.
According to reports, Her family managed to find her after contacting her lover. And it was also discovered that the Muslim girl has been dating her Hindu lover for more than 18 months and told the people that she was "ready for any punishment".
"I love the boy and will marry him come what may. "I don't believe in castes or religions.

"I am 19-year-old and can well decide whom I should marry, whom I should not."
The village council reportedly ordered the girl be punished for bringing dishonor to the village, and she was tied to the tree and whipped.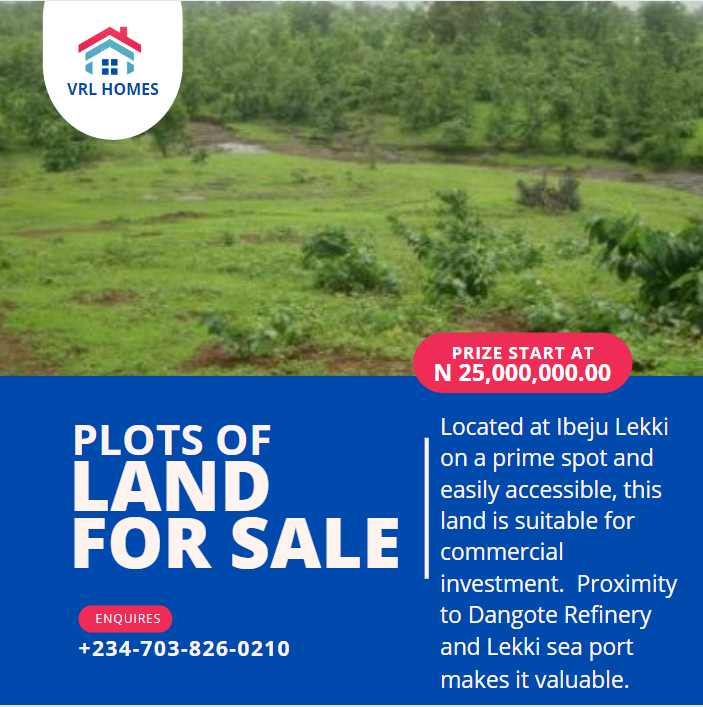 Villagers, including elderly woman and children, were seen standing around the woman and in another clip, she was seen on the ground, still tied to the tree.
Her father told reporters that he had asked his daughter to tell him the name and whereabouts of her lover but she had refused.
The police made no arrests in relation to those who tied her up, as no complaint was filed.