A 44-year old scientist, Deasy Tuwo has been eaten alive while trying to feed a 17ft long crocodile in North Sulawesi, Indonesia.
According to reports, the sad incident happened on Friday morning when the beast appears to have reared up on its hind legs and leaped up an 8ft high concrete wall to pull her into the shallow water.
Horrified staff at CV Yosiki Laboratory, made the grim discovery at around 8.45am when they noticed a "strange shape" in the water and laying on the ground with Deasy's savaged body in its jaws.
The reptile had ripped off Deasy's left arm and mutilated her upper torso.
Rescue workers battled to retrieve the woman's body from the croc, which thrashed violently every time they tried to fish the corpse from the water.
The crocodile was finally captured today, Monday in the city of Tomohon and was pictured strapped to a flat-bed truck to be taken for medical tests to confirm that he had eaten the body parts.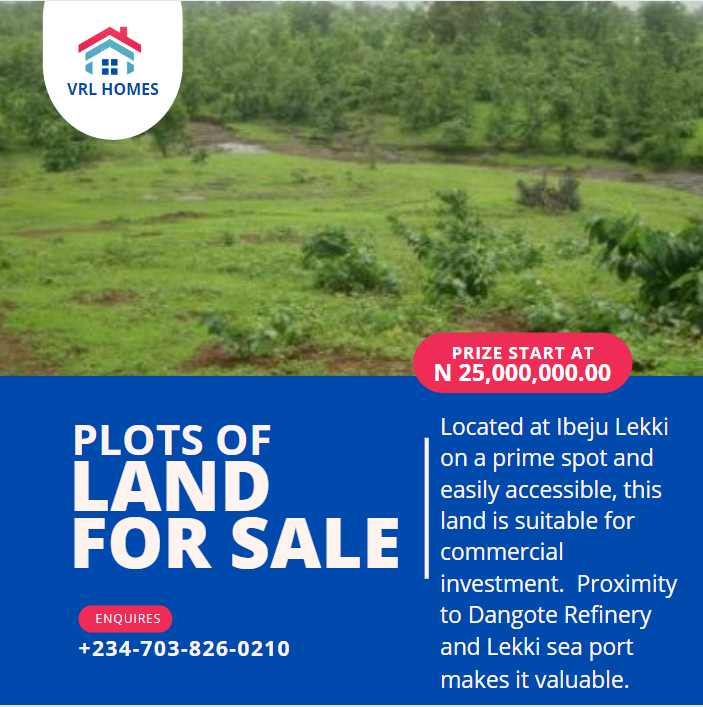 Friends describe Deasy as a "quiet person" who loved animals.
Staff said that the crocodile had been a troubled animal that had previously attacked and killed another crocodile that had been in its pool.
The crocodile will be evacuated to a wildlife rescue centre in Bitung district where tests will be carried out on its stomach.
Police said they were trying to trace the owner of the crocodile after the incident. He is believed to be a Japanese businessman who opened the research facility.