President Buhari Told Me To Warn Sunday Igboho, But He Didn't Listen – Ooni Of Ife
The Ooni of Ife, Oba Adeyeye Ogunwusi, has stated that Yoruba Nation agitator, Sunday Adeyemo, popularly known as Sunday Igboho, was responsible for the situation he found himself in Cotonou, Benin Republic.
KanyiDaily had reported that Sunday Igboho is currently detained in Niger Republic and charged with illegal migration, dubious connivance with immigration officers, and an attempt to cause civil unrest in the West African country.
He was arrested in Cotonou airport while fleeing to Germany after the Department of State Services (DSS) declared him wanted following the invasion of his Soka home in Ibadan, Oyo State.
During a recent interview with BBC Yoruba, Ooni of Ife said Sunday Igboho won't be facing the current travail if he had listened to the warning.
The monarch said after meeting President Muhammadu Buhari in Abuja, he had advised Igboho to exercise patience, but the agitator go carried away by the praises he was receiving from those who were not even solidly behind him.
Ooni Of Ife Speaks On Sunday Igboho's Travail
He said, "God will stay with Sunday Igboho; he grew up in Ife; all that he has become today, started from Ife. Ife and Modakeke all belong to Ife land. He is a son of the soil.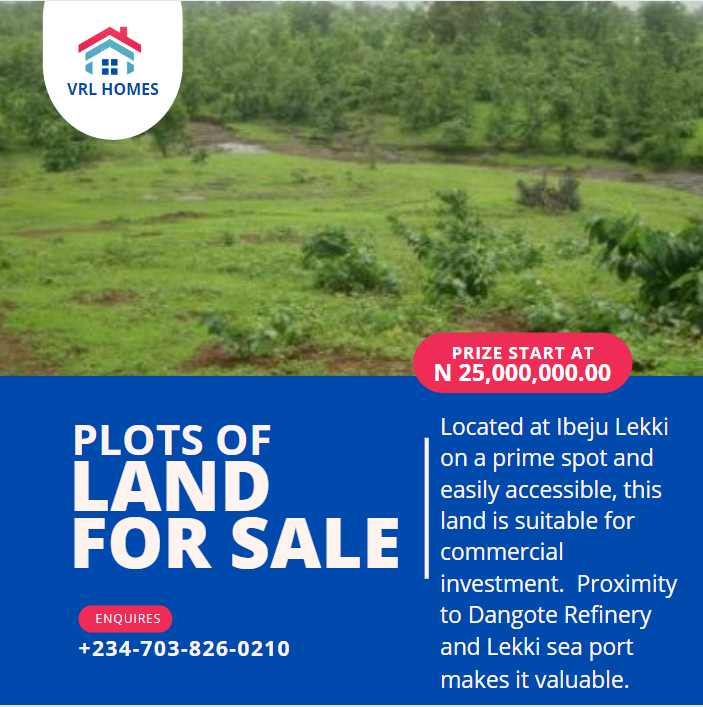 "But how he started, he wanted to fight for his kinsmen from where he came from. He stood up and fought for those killed in Oke Ogun. We thank God for preserving his life. He tried his best but when he started receiving different advice from people, it overwhelmed him.
"I visited President Buhari on his case and we discussed it. I told him that Igboho is our son; he advised us to warn him to stay calm and exercise patience but Igboho did not listen. Many people advised him wrongly. He listened to them. He started abusing everyone, including monarchs.
"After I left President Buhari's place, I called on monarchs and elders of Yoruba land for a meeting to advise Igboho to exercise patience but he got carried away by the praises of those who were not even solidly behind him.
"He hurled so many bad words but he is still our son. God owns forgiveness. We've forgiven him. If he had listened, he wouldn't have found himself in his current travail.
"We are trying our best to secure his release. Who can fight with the government? You've to be smart and use your senses to get your rights from the government, not by shouting."
KanyiDaily recalls that the Federal Government had recently revealed that the major financier of Sunday Igboho is a federal lawmaker in the National Assembly.