Davido Tops The List Of 100 Most Influential Young Nigerian Of 2018
One of Africa's leading media and PR firm, Avance media, has released the list of 100 most influential young Nigerians which has Davido being crowned the overall winner.
Davido emerged as the most influential young Nigerian in the list which has other resourceful and innovative young people, consisting of young Nigerians from different walks of life, ranging from sports to music to movies to politics and so on.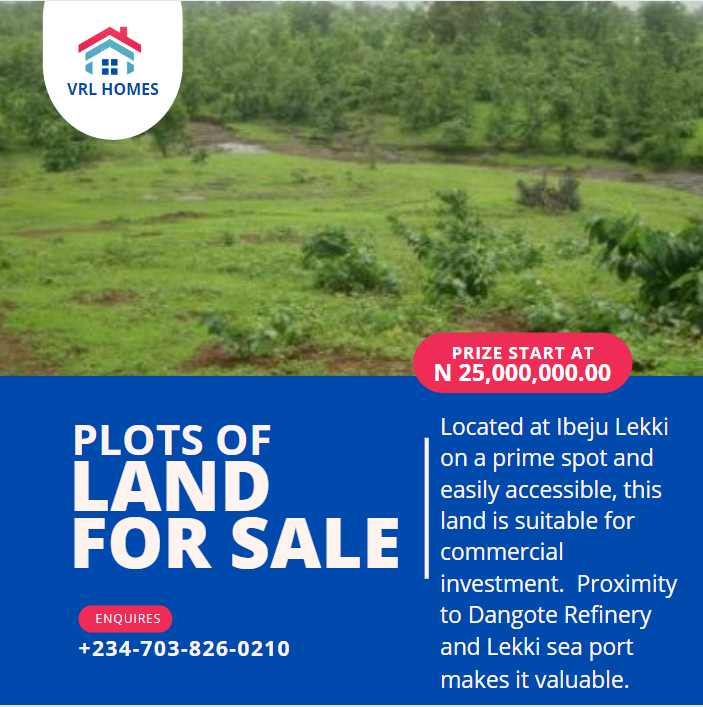 The list is full of people from almost every craft you can think of.
The media firm have not only created a list of 100 most influential people for Nigeria alone, but they have also done the same list for other African countries such as South Africa, Cameroon, Kenya, Tanzania etc.
To see if your favorites young Nigerians made the list, check the post below: